Five Favorite Things to Make Me Feel Better
As an Amazon Associate I earn from qualifying purchases. For more details, please see our disclosure policy.
Illness got you down? Looking to feel better? Today's Five Favorite Things are those that help me feel better and stay feeling well.
Nothing I say in this post should be construed as medical advice. Please talk to your physician.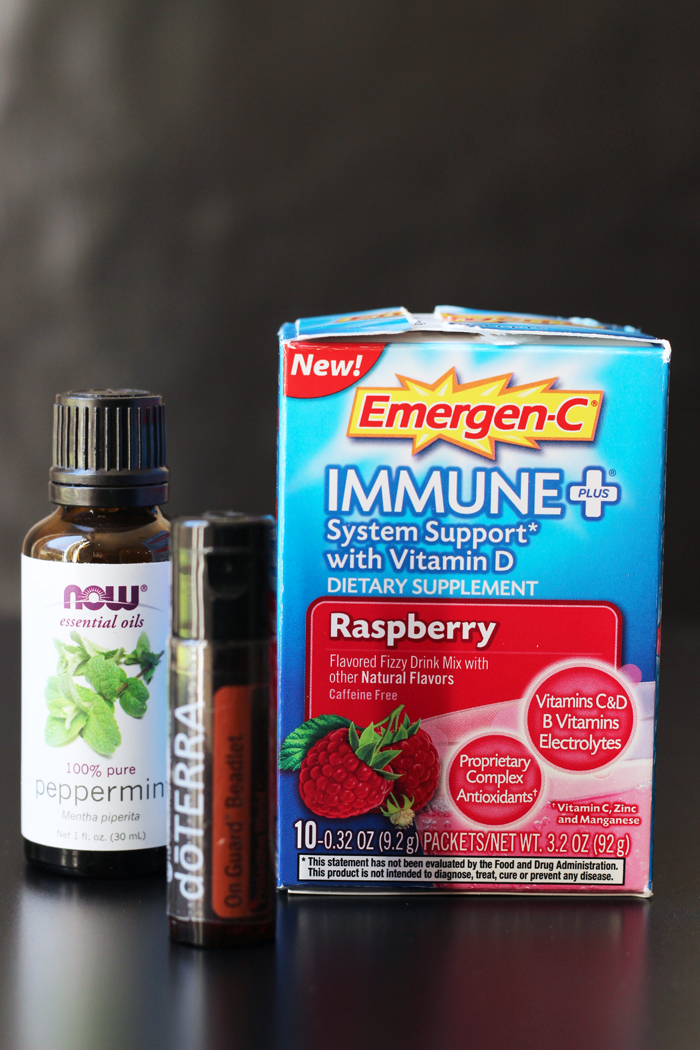 At this moment a week ago I was on a plane to Minnesota. Since then I've visited with dear people I hadn't seen in 15 years, cried many tears, missed my family, FaceTimed with a crying 8yo who missed her mama (me), came home to flowers and a clean house and my handsome husband and beautiful kids, and then….
Life happened.
FishChick8 got an eye infection, requiring a same-day trip to the doc and visits to 2 pharmacies to get the required antibiotics. Also: tears for the eye drops and whining over the antibiotics.
After all that running around on Wednesday, I went to bed with a tingling cough in my throat. NOW I'm sick with a swollen throat and pesky cough. I'm guessing that in the midst of two plane rides, hours-long waits in the airport, two walks through St. Mary's Hospital to visit the chapel, doctor's office, and pharmacies, I've encountered every germ in the states of Minnesota and California and then some. 
An emotional weekend probably knocked down my defenses and here we are. And I want to feel better!
I'm quarantining myself because our family does not have time to be sick for another month — That's how we spent most of January! Quarantining for me means virtual hugs, sleeping in the guest room, and planning easy meals the kids can make.
In light of my current state, it's only appropriate that this week's Five Favorite Things be cootie-related.
Five Favorite Things for Feeling Better
1. On Guard Beadlets
I was a late essential oil adopter and I still am not as gung-ho as some people are. That said, I'm a believer in On Guard Beadlets. When the kids were sick in the fall, I took these throughout the day, multiple times, and did not get sick.
Ironically, I had these packed on my trip, but I didn't take them as diligently as I should have. You can bet your bippy my family is now taking them to avoid getting my grunge. I'm hopeful, too, that they will help me feel better faster. We shall see.
Side note: I don't get into the "my oil company is better than your oil company thing" and neither does my comment section. Hint, hint. 😉 I buy whatever is easy to get in the moment.
2. Emergen-C
Emergen-C has been a staple in my pantry for at least ten years. It's my ace in the hole when someone is ill, to help them boost their immunities to feel better and to keep the others feeling good. I have the kids' version on "Amazon subscribe and save" and get the immune plus version for us 14+ crowd.
3. Peppermint oil
As I said, I'm not that big into essential oils, but prior to our trip to France, I started investigating it. This Peppermint Oil has gone there and back again with us.
I diffuse it or just put a drop on a pillow corner as a way to help me breathe better at night when I'm sick. It's become one of my favorite comfort scents as well.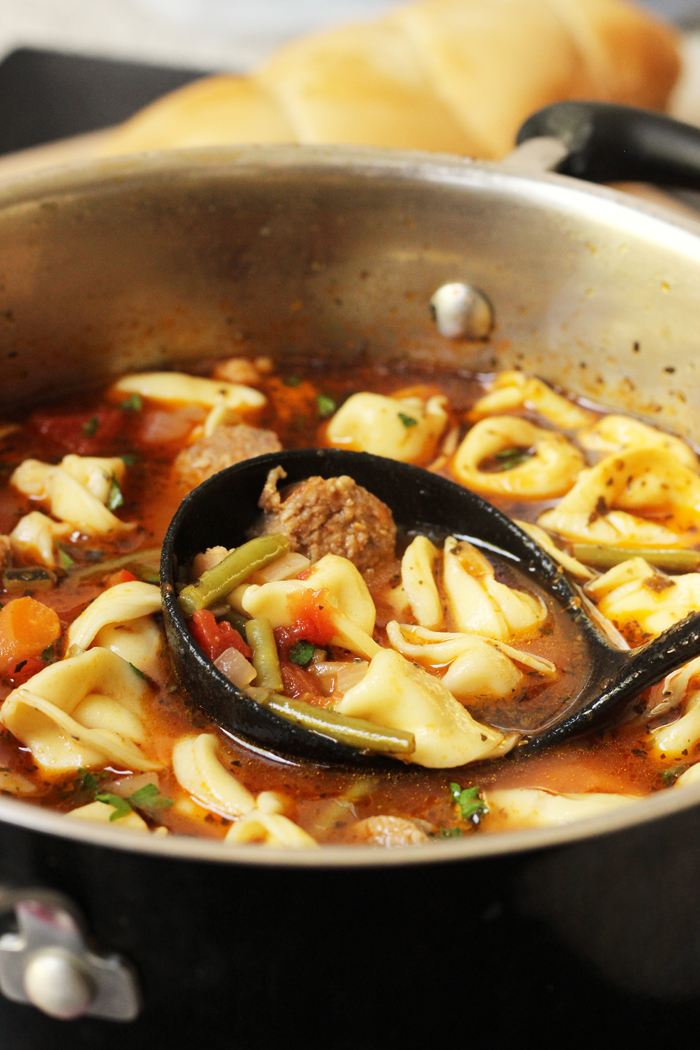 4. Homemade Soup
Soup is good food. We've known that since we were kids. And while I did wander down the soup aisle this morning in my sickness-stock up trip to the grocery store, I decided that homemade soup was the way to go.
Lucky for me, my daughter is eager to prepare my favorite Creamy Tomato Soup later today which we'll have with grilled cheese sandwiches. Yum!
5. Kids who can cook
Speaking of which, it didn't occur to me until today what a blessing it is to have kids who can cook. Well, it did occur to me, but not in this way. Sure, they've fended for themselves when I've been under the weather, and I've totally appreciated that.
But, this week as I'm trying to make sure the germs stop with me, I'm extra thankful because I can delegate the cooking to them so that I don't share my cooties by cooking for them. And wow! Maybe I'll actually rest this time around and get better faster?
That said, I did make it a little easier for tonight's dinner. We're having 5-Ingredient Pizzas instead of the full homemade dough extravaganza. It's still pizza night, but not the take-and-bake they had last week while I was away. It's a little closer to homemade.
So, that's my story. At least as it concerns today at this very moment. I'm hopeful that my home remedies along with rest, Advil, and your prayers will help this grunge go on its merry way without wreaking havoc on my family.
What do YOU do to feel better?