Five Favorite Things for Being Healthy
As an Amazon Associate I earn from qualifying purchases. For more details, please see our disclosure policy.
We each get only one body in this lifetime, so it's in our best interests to take care of them. Here are some of my favorite things for being healthy.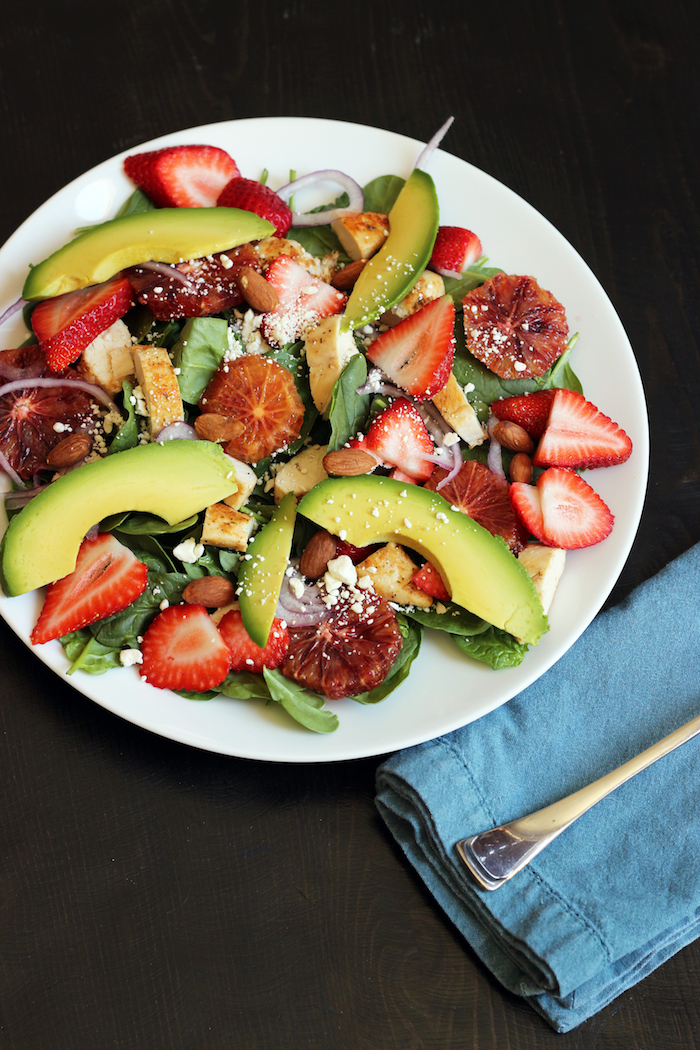 Five favorite things is a game I created several years ago to play with my littles at bedtime. We lie in the dark and I ask them questions.
What's your favorite ice cream?
What's your favorite book?
What's your favorite place to visit?
I learn so much about my kids and their interests and what makes them tick. I'm often surprised by their answers. Clearly, having six children provides plenty of surprises. I'm so thankful for those quiet moments in the dark to learn more about them.
I thought it would be fun to bring Five Favorite Things to the blog! Each week or so, I'll be sharing five favorite things that help different areas of my life as Mom. This week, I'm tackling health.
January was a month of illness in our family, and I'm so thankful that everyone is finally well — all at one time! Now, we can focus our attention on general good health issues instead of sniffles and sore throats.
Here are my five favorite things that are helping me live a healthier life.
Five Favorite Things for Health
1. Yoga class
I started taking yoga class back in 2014 after suffering three years of debilitating hip pain. Neither my doctor nor my chiropractor could "cure" me, but lo and behold, a few weeks of yoga did! Since then yoga has been my go-to resource for keeping my back and hips in sync with the rest of my body.
Our busy fall made a mess of my regular yoga class attendance. Then my favorite teacher moved away. Now, I've settled on a class at my local YMCA. That teacher is going to be moving away, too, but I realized I just need to make the best of it — and make sure yoga is on my ta-da list every week. It really does make such a difference.
Years ago someone cautioned me that yoga was not for Christians. While I would concede that some teachers do add some woo-woo chatter to their classes, the exercises are just stretches. I've not been to a regular yoga studio, so I don't know how "woo-woo" some get, but the classes I've taken at the Y have been mostly focused on the exercise and not the spiritual/religious aspects of yoga.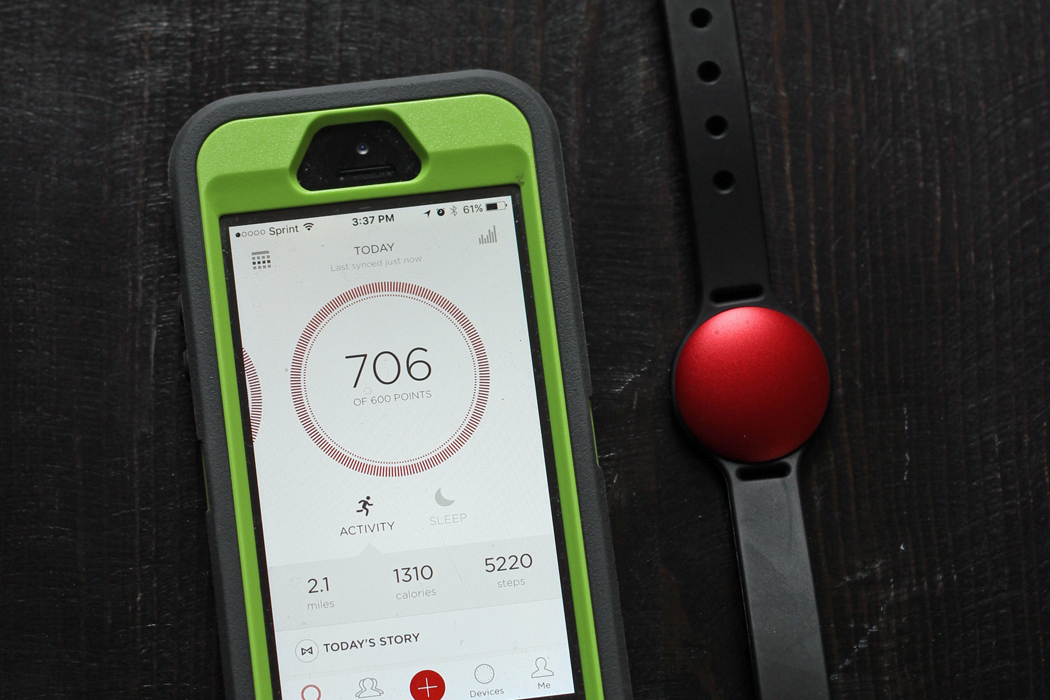 2. My misfit activity tracker
Last winter I was given a Misfit Shine activity tracker. It syncs with an app on my phone to count my steps and track my sleep. My friend Lynn suggested that I get in 10,000 steps a day. Do you know how much walking that is?!
Wearing a tracker has been really eye-opening. I had no idea how very INACTIVE I was on some days. Wow. Monitoring my activity has definitely kept me honest with myself as regards my movement and exercise. It's also helped me see how sedentary my kids are. Without regular sports activities, we're all becoming couch potatoes. Tracking my own activity reminds me to get my kids up and moving, too.
3. My Plate app
Just as an activity tracker opens my eyes to my bump-on-a-log status, tracking my calories has been a reality check as well. Near the end of last year, I kinda let things go in the portion control department. Identifying how many calories on my plate has helped me curb my overeating as well.
An app that I've been using more regularly in the new year is the My Plate app from Livestrong. I started using it years ago off and on — getting back to using it is always very enlightening! I find that it helps me focus on foods that are most satisfying and nutritious instead of just eating whatever crosses my plate.
4. Water bottles that all match!
Years ago I kicked our soda habit which was one of the best things ever. While the kids may have the occasional glass of milk or juice, most of our drinking is water. Recently, I've tried to get away from buying bottled water and to instead have enough water bottles for everyone to refill as needed.
However, I was getting really annoyed when it seemed like I could never find the right lid to go with the bottle in hand. I decided to invest in matching water bottles. It wasn't cheap, but I ended up buying 8 of these Thermos bottles. Basically because that's what Walmart had that looked like the right size. We've had trouble with one leaking, but so far, the system is working!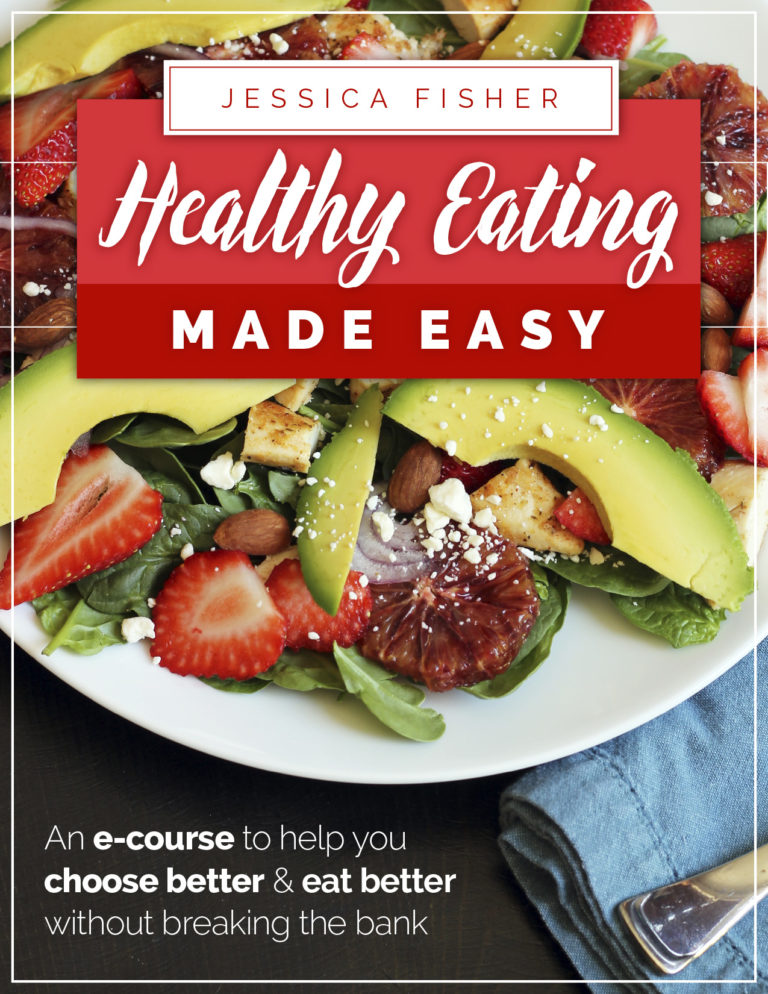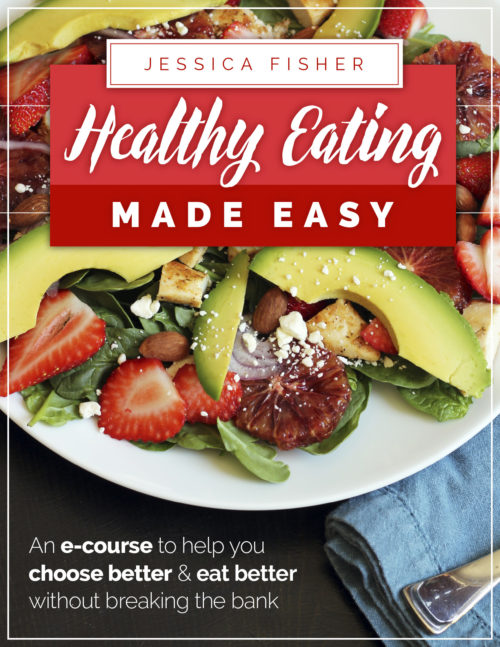 5. Healthy Eating Made Easier
Believe it or not, a lot of time when I create a product, whether an ebook, planner, recipe, or meal plan, it's because it fills a need in my own life. My new e-course Healthy Eating Made Easy is just like that.
I know all too well that it's not that healthy food is hard to make — it's that junk food is SO EASY to find, buy, and scarf down. THAT'S why we don't always make the best food choices. You'd eat that big green salad for lunch instead of a pop and chips — if it were right there in front of you.
So, I set about putting together resources and recipes that make it EASY to make good choices. My husband, Bryan, put together a set of great videos to illustrate the recipes and techniques that you can use right now to make it easy on yourself and your family to make good food choices.
I'd love for you to take the course with me! Buy it here.

I'd love to hear about YOUR five favorite things for health! See you in the comments.
What is helping YOU be healthy?