Five Favorite Things for Which to Be Thankful
As an Amazon Associate I earn from qualifying purchases. For more details, please see our disclosure policy.
I've got a lot to be thankful for this week, so that's the theme of this edition of Five Favorite Things. What are YOU thankful for this week?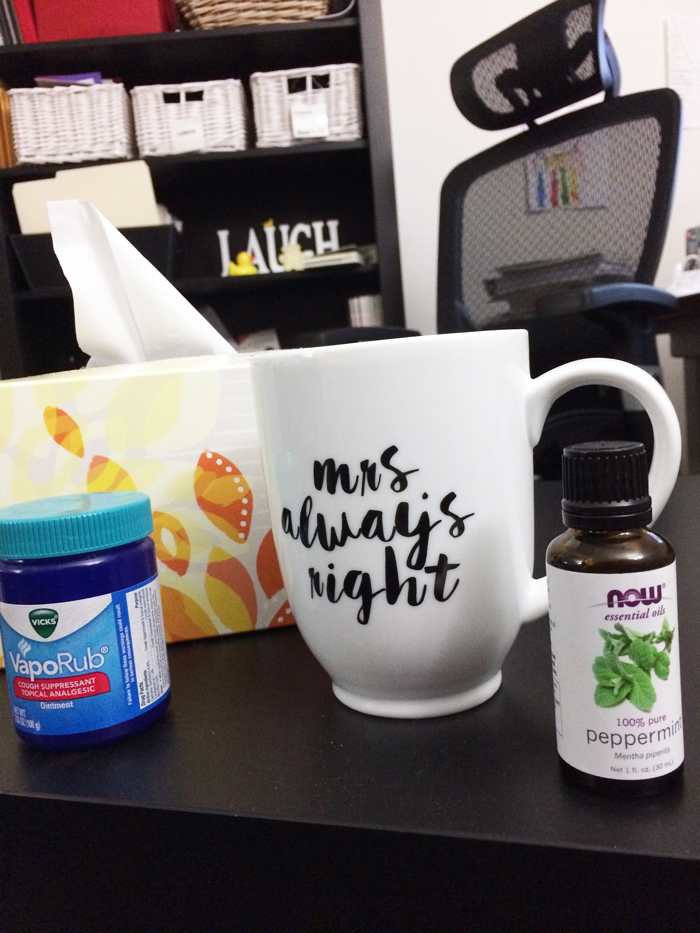 Oh my word. I did not sign up for a week of sickness. No one ever does, really. But, I really did not expect to feel soooooo ill. When one goes to bed and wonders if she will wake up in the morning…. well, that's the kind of sickness I'm talking about.
While I was waiting for Day 7 to come and go as a good patient, three awful nights in a row like the aforementioned compelled me to call the Doctor on Day 6. He diagnosed me with a sinus infection in about three seconds and then proceeded to spend 15 minutes discussing my poor posture.
In my defense, my posture is always worse when I'm tired and discouraged. And guess what? Six days of feeling like death-warmed-over can do a number on your posture!
That said, he's right. My posture does need improving, so I'm thankful for his referral for six weeks' of physical therapy and "postural training".
Which leads me to the topic of this post. This, my friends is Five Favorite Things, the blog version of a game my kids and I play at bedtime. I basically ask questions about their favorite things. This week's theme:
Five Favorite Things for Which to Be Thankful
It has been a rough, rough week. I quarantined myself in the office/guest room which was extremely difficult emotionally after being gone from my family for four days the weekend before. I mainly came out for meals and potty breaks, which was really sad! Sad, but effective. At this writing, no one else has gotten sick.
Here are the things I'm thankful for this week.
1. Modern medicine
Last week I thought I could beat back this germy plague with natural remedies, but I was wrong. I'm thankful for a quick, sure diagnosis, a very funny doctor, and antibiotics. Three of us are on antibiotics this week: me, my husband for walking pneumonia, and my daughter for an eye infection.
Having recently binge-watched Victorian and Georgian mini-series in which smallpox is rampant and people do "die of colds", I'm very thankful to have a medical arsenal easily at our disposal.
It goes without saying that I'm thankful to be on the mend, right?
2. The sense of smell
I stopped smelling anything last Friday night. Silly me, I was so delirious in pain, I thought that my Vicks and my TWO bottles of peppermint essential oil had all gone bad because there was absolutely no scent to them. It didn't dawn on me until Monday night that my sinuses were so far gone that I could no longer smell. What a goof!
I burnt toast yesterday morning and couldn't smell it a bit!
Slowly the sense of smell is returning to me. I'm so thankful. You can't really be a food writer if you can't smell things!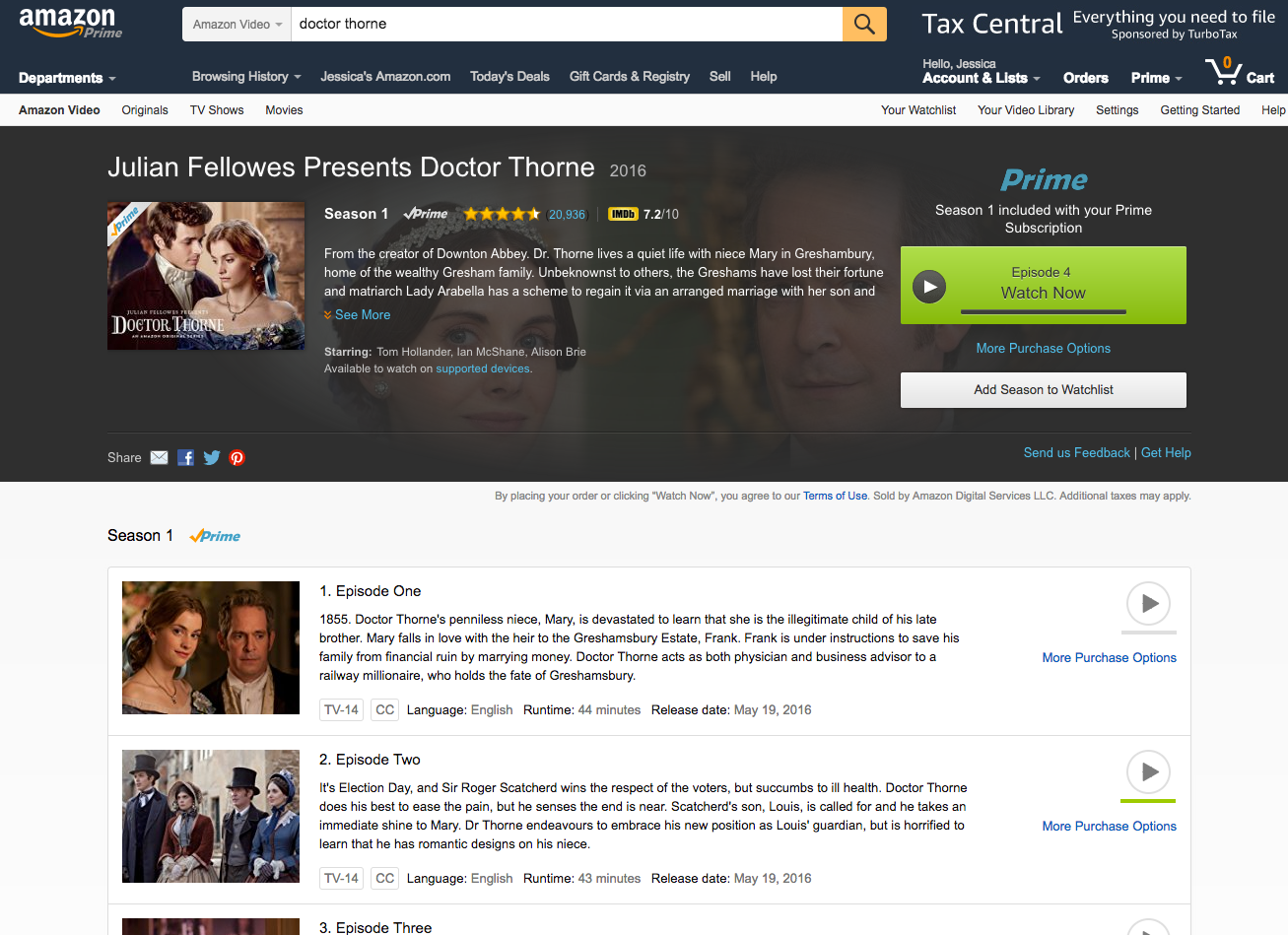 3. Amazon Prime Video
While I was down and quarantined there was little to do. My ached too bad to read or write for too long; the headaches also prevented good sleep. Instead, I binge-watched TV and movies via Amazon Prime.
I particularly enjoyed Bleak House and Doctor Thorne. Both were excellent and have me intrigued to read the books now by Dickens and Trollope, respectively. (If you watch Doctor Thorne, you may want to skip the intro and outro from Julian Fellowes. Just a tad boring.)
4. The prayers of the saints
So many of you have written me over the last week with well wishes and prayers for either me or my aunts or both. Thank you so much! There have been many things not go right this past week, but enough of the important ones to go well that it's all going to be okay. Thank you for interceding on our behalf!
5. My husband and kids
I name them last, but my husband and kids are certainly not least when it comes to favorites to be thankful for. They have carried on with household and kitchen duties cheerfully while I've been incapacitated.
The kids have done their school work independently and with good attitudes. Dear Mr. FishPapa has rolled with the punches when it would have been nice to have his wife truly back after the long weekend. Oy!
I can't wait to get back to normal life, and I know they can't either. My people are so very dear to me.
So, that's what's up with me! I am looking forward to finding a new normal. That includes tax preparation, trip preparation, finishing up the school year, and getting to sleep in my own bed!
I hope you and yours are well! Let's chat in the comments.
What are YOUR five favorite things to be thankful for?