Flight Plans May Be Delayed
We are a participant in the Amazon Services LLC Associates Program, an affiliate advertising program designed to provide a means for us to earn fees by linking to Amazon.com and affiliated sites. We participate in other affiliate programs as well. For more details, please see our disclosure policy.
We can make the best plans in the world, and the experience can still be fraught with complications and challenges. What then?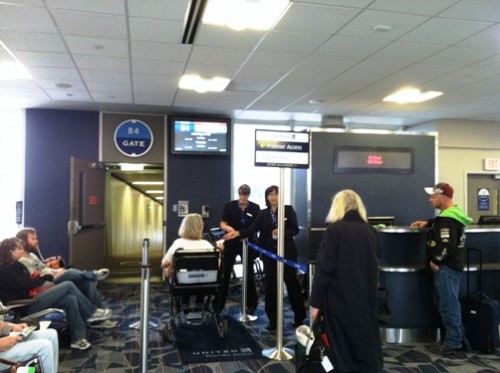 A couple weeks ago I flew across the country to spend a weekend talking, laughing, and brainstorming about life with some blogging friends. I had a chance to tour Colonial Williamsburg, meet one of my homeschooling heroes, and hang out with my youngest sister and her family.
But before that happened, I had to get there.
And the fates, or rather United Airlines, were against me. My friend Heidi and I spent five hours on a plane. At the gate. On the ground. It was one thing after another; a late flight crew cost us a couple hours; bad weather, an empty fuel tank, a new cabin crew, and a host of other small details ate up the other three.
The flight attendant actually blamed it on the Chicago Cubs.
We arrived in Virginia at three in the morning, five hours late, despite our best efforts to arrive at a time when it wouldn't disturb our ride or our hosts. So much for impeccable planning.
On the way home I experienced similar delays, convincing me to take another airline next time I fly. Don't even get me started about the strange woman emitting a strong chemical odor and rubbing a cloth all along the sides of the emergency exit door.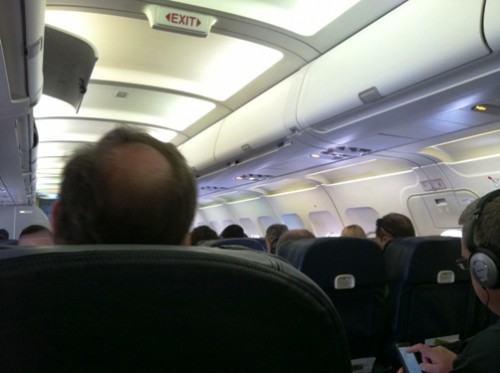 Making Plans
As moms, most of us have a fair amount of planning to do. What clothes the kids will wear, what we'll eat for dinner, what to do on vacation — there are a myriad of details for us to consider and to provide for each and every day.
Sometimes we run ourselves ragged in the preparation of school clothes, dinner, trips, you name it. And sometimes, it all falls flat.
The kid refuses to wear the outfit or spills on it five minutes before it's time to leave. Dinner burns. The car breaks down on vacation, the hotel loses its reservation, or yes, the Chicago Cubs cause your sister to drive Virginia back roads to pick you up at 3 am.
Life is subject to change.
We can make the best plans in the world, and the experience can still be fraught with complications and challenges. What then?
Rant? Rage? Blame your city's baseball team?
Moms, we can only do what we can do. Honestly, it was hard not to complain for that five hours in a cramped little seat.
And no, they don't have to let you off. They have to give you the option. But, they don't have to let you back on the plane. Sometimes you just have to suck it up. And that, my friends, is hard.
I'm a big proponent for creating change in our lives to serve our families and ourselves better. I'm more than impatient with a status quo that doesn't benefit people directly.
But, sometimes there's nothing else you can do but ride out the storm. Make the best of it. Wait for the plane to refuel. And then move on with your journey.
Ultimately, believe that God really is the best travel agent and trust Him to get you to your destination.
A man's heart plans his way, But the Lord directs his steps. — Proverbs 16:9