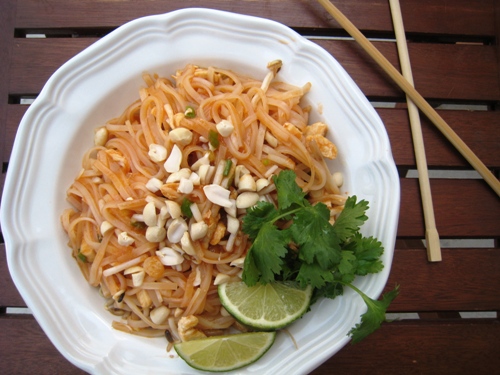 A post from LifeasMOM contributor, Lynn
Food allergies are difficult. At times they can be very overwhelming, especially the first few weeks and months after a diagnosis.
No matter what the food allergy, there is always an adjustment period. It is overwhelming to realize what you can no longer eat.
It is normal to have a grieving period as you realize all the foods that you, or your family member, can no longer have. It is part of the process, and it is okay to feel this way.
Not only is it normal for those newly diagnosed with food allergies, it is normal for everyone with food allergies to go through times where they feel overwhelmed and deprived of the foods that they can longer have. Again, this is normal. We all go through times where we feel this way.
The best thing I have found to do when I feel this way is to step back, take a deep breath, and focus on the positive. I find I do much better if I focus on what I can eat, not complain about what I cannot.
What CAN we eat?
Some in my family eat gluten free, and one of my daughters has tree nut, peanut, and sesame allergies. There are a lot of things we cannot have, and due to the nut allergy there are a lot of things that cannot even enter our house. But, there are still a wide range of things we can have.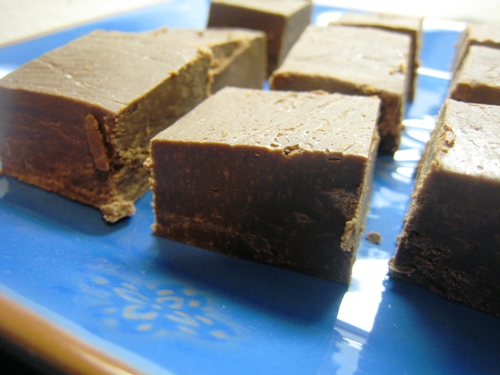 We can still have cheese and chocolate, which have always been two of my favorite foods. We can eat a wide variety of Mexican and Asian type foods. We can still eat pudding, ice cream, fruits, and vegetables. We can eat, rice, corn, beans, dairy, and many more foods.
When I finally stopped and made a list of all the food we could still have, I was amazed. Whenever I get discourage I go back to this list. It reminds me of what we can still have.
Yes, our diet is more limited than it used to be, but if I stay focused on the positive side, the negative side seems a lot less overwhelming.
—

Lynn loves to cook and try new recipes. She lives in Oklahoma on 43 acres with her husband and three children. She blogs at Lynn's Kitchen Adventures, sharing recipes, tips, and ideas to help you me blend a love of cooking with a busy life. She also blogs at Lynn's Recipe Adventures where she writes about the challenges of food allergies.
What's YOUR favorite trick for thriving amidst food allergies?