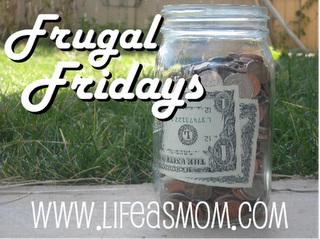 As school time approaches at our house, I've been sorting through our school stuff and discarding what we won't need anymore. I'm also in the process of gathering supplies for the year. Whatever did we do before the internet? It's been so much easier to do a quick search than to scrounge my way through paper catalogs.
It doesn't get more frugal than free, does it? Check out these free online school resources, for homeschool, private school, and public school:
How are YOU saving money these days?