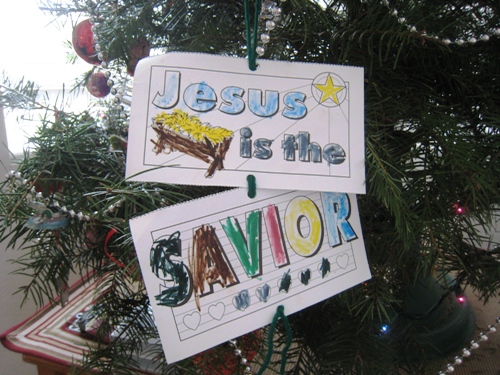 Today is September 25th. That means that Christmas is exactly three months away. It's gonna fly by. Fly by.
I'm so busy juggling today that I could blink and miss the whole thing. I don't want to get sideswiped by the holidays. I want to enjoy them.
I'm not knitting up a storm or anything. But, I am brewing some ideas for making this Christmas season a simpler one. For many Christmases past, I've been eager to go "whole hog" at the holidays. This is not one of them.
I want to rest and rejoice. I want that for you, too. So, I've got some "holiday helps" in the works to make this year's a simpler season — for both of us.
Are ya with me?
Be sure to download this FREE Christmas planning ebook. It's full of my favorite Christmas links, a fun (and easy) recipe to make with the kiddos, as well as a little bundle of planning pages and fillable gift tags.
May the next three months and the days afterward be as simple as can be!