The following content is sponsored by McGraw-Hill Education. This post contains affiliate links.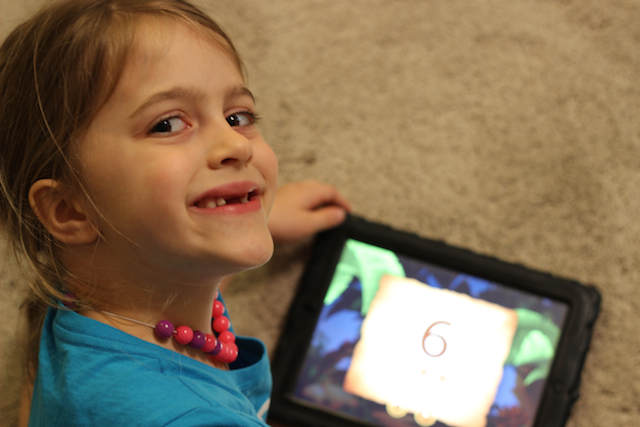 When I was a new mom, my "cellular phone" was the size of a large flashlight, and all it did was make phone calls. I wore a watch. I had an egg timer by my stove. I did most of my shopping at the store or via a paper catalog. Things have definitely changed during my life as MOM, haven't they?
Education has also changed as technology has freed us up to do more things more quickly and more easily. Our kids have access to more information than at any other time in the history of the world. The world really is at our fingertips.
This year is the year where we've really worked on integrating more technology into our homeschool. We bought my iPad for my 40th birthday in 2012, but last year I didn't really know how to integrate it into our daily rhythm. This year we've found our stride and how the tablet fits our school needs.
Free Grammar Apps
Last winter I downloaded the Grammar Wonderland apps when they were initially offered for free. This year they have served as a great supplement to my grammar school kids' daily drills.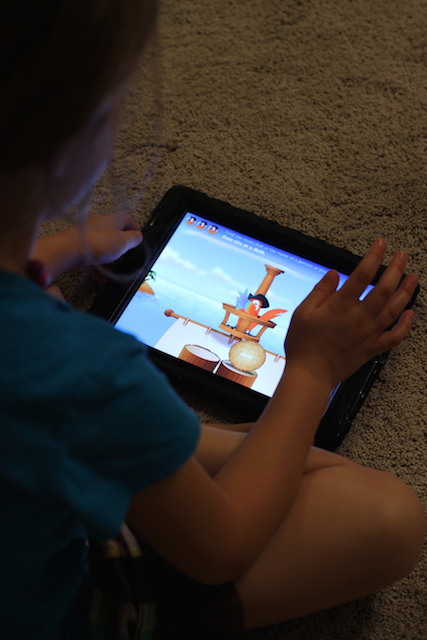 We use a variety of apps to drill math, phonics, spelling, and grammar. It's a great way for the kids to get reinforcement on these things that in the old day would need flash cards and/or an adult to work with.
McGraw-Hill Education will also be offering its popular Grammar Wonderland iPad apps for FREE for the entire month of March. These grammar game apps offer kids from grade K-6 a quick and easy way to practice and reinforce different reading and writing concepts to enhance their skills.
The apps can be downloaded for FREE here: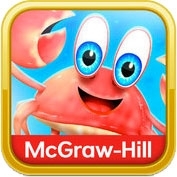 McGraw-Hill has also partnered with the National Center for Families Learning to improve literacy nationwide. Their "Spread the Word" campaign is designed to raise funds to provide books and resources to needy communities. For each new Twitter follower @mheducation throughout the month of March, MHE will donate $1.00 to the NCFL.
You can follow Mc-Graw Hill Education here on twitter.
Disclosure: While this is sponsored content, these apps are apps that my kids use everyday. I believe they are a great asset to our school. This post also includes affiliate links.