Looking for some help in the meal planning department? You've come to the right place. This is where it all comes together, easily and economically. I'll help you eat well AND save money with these free meal planning resources.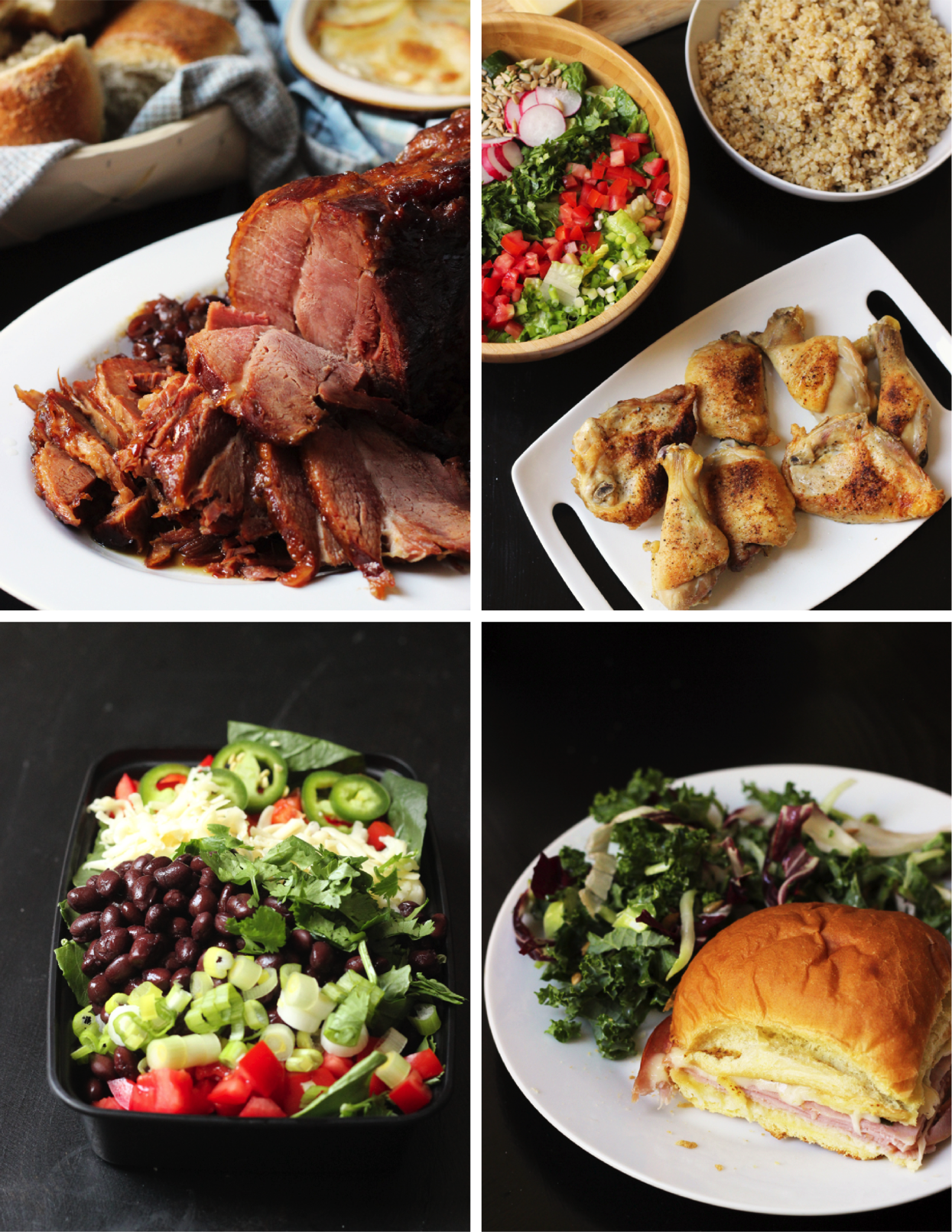 You work hard all day. You are hungry when dinner time rolls around. As are the other people you share the kitchen table with. Somedays it's just too hard to make it all come together in a timely manner. That whole food on the table business.
Or maybe you're not sure how to cook or meal plan or what it looks to get homemade food on the table.
Or maybe life is just crazy and you've lost your meal planning mojo. You know HOW to do it, but somedays it's just too much.
I'm here for you. I've got three free meal plans to make your dinner times quicker, easier, and totally on budget.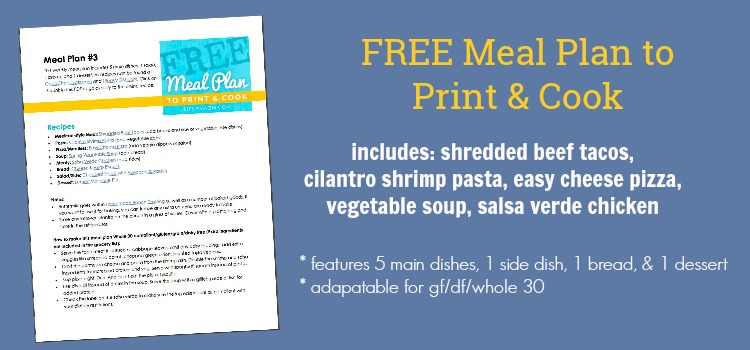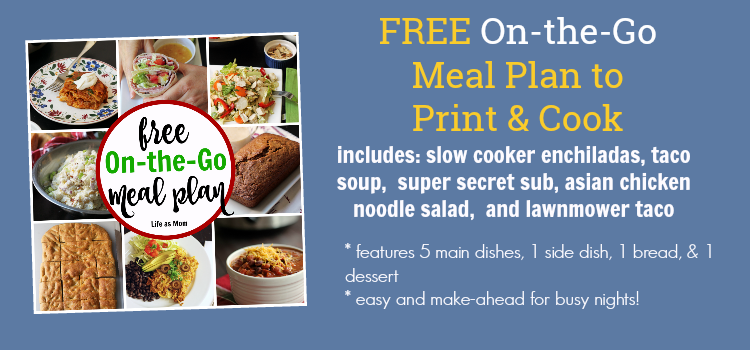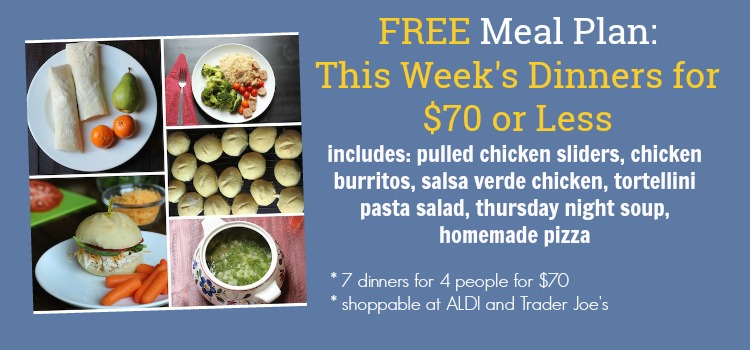 More importantly, though, I wanna teach you how to fish. Well, not real fishing. That would require getting up early in the cold and touching worms. I can do worms, just not early in the morning, and not if I don't have to.
Simplify Your Meal Planning
I want to teach you how to simplify your meal planning!
I believe that great meals don't have to be expensive or complicated. There's a better way, and it won't take all afternoon.
Yes, really.
When you subscribe below, I'll send you a free printable meal planner and 5 Easy Tips for Simplifying Your Meal Planning.
Just drop your email in the box and begin the journey to better, quicker, and more affordable dining experiences. No reservations required.
Get serious about Meal Planning
If you're ready to get serious about great meals without the fuss, check out A Month of Meals. For only $9/month, you get:
4 weeks of dinner menus to please everyone at the table
4 weekly grocery lists so you don't forget anything
a monthly grocery list to help you make good use of sales and buy ahead
30+ main dish recipes
quick and easy side dish recommendations
a prep-ahead checklist so that dinner doesn't take forever
tips to make meal assembly and serving times easy
leftover alerts so that you can maximize extra food and avoid waste