Freezer Cooking as a Ministry (A Guest Post)
We are a participant in the Amazon Services LLC Associates Program, an affiliate advertising program designed to provide a means for us to earn fees by linking to Amazon.com and affiliated sites. We participate in other affiliate programs as well. For more details, please see our disclosure policy.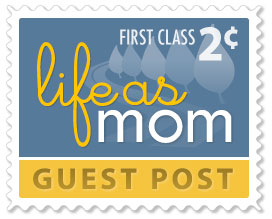 The following is a guest post from Jackie
As a mom of two grade-school children, a three year-old and an infant, I've often asked, "Lord, how can I be a missionary with small children and babies at home?" The answer was a "Cook and Play." I invited three women to my home and we put on our aprons and got cookin'.
We were providing food for our family in a fun, creative way while our children had a play date. Each mom would take a turn to check on the children or attend to the group if needed. Sauce simmered, pasta cooked al dente, meat browned and pans were assembled as a team effort.
The ample food spread before us gave me an opportunity to thank God for our blessings. The vast amount of food could be shared with others. What would happen if we opened our arms to the poor and extended our hands to the needy?
We would be serving as Jesus did and people would be blessed.
Each time we gathered for a cook and play, we donated a frozen casserole to our local homeless women and children's shelter. On the serving day, meals made with love were shared with others with smiling faces.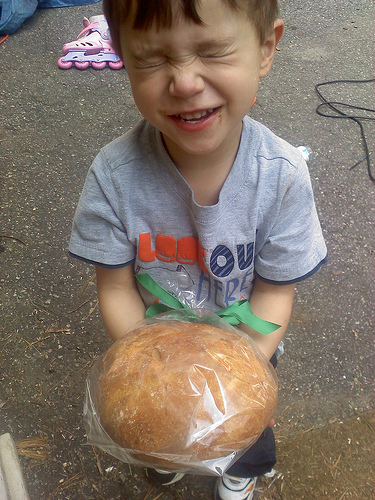 I took my grade-school children to experience missionary work. The day my five year-old-son heard his name called by a homeless friend, my words "Eat your food because there are hungry children," rang clear. It pierced my heart to repeat this mission opportunity once a month.
Cook and Play is a simple idea to give moms the opportunity to be missionaries. Two to four women gather at a home, bringing their own cooking supplies, for an ambitious play date. Moms prepare freezer-friendly casseroles, convenience chicken, or bread dough. Alternately, this can be done at a church setting providing childcare, using "no-cook" recipes. Contact your missions office and child care to present your idea.
The mission for moms is Proverbs 31 based: providing food for her family while opening her arms to the poor and needy. Each hand-made casserole is waiting in the freezer for a sharing opportunity. Groups can offer assistance to their home church or community organizations, such as local shelters or group homes.
Or simply be available to whomever God places on your heart: a neighbor, teacher, friend, new mom, co-worker, or boss. Food warms the heart.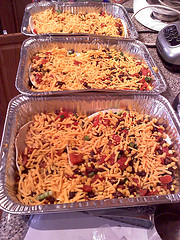 How can you start a Cook and Play group?
1. Brainstorm family favorites among your group and start with one or two freezer-friendly casseroles.
2. Ask ladies to bring their own ingredients, storage pans, cooler, extra pots if necessary and a light snack for kids and adults.
3. Be available to watch children, cook, stir, wash pots and pans. Simply be a humble servant and open your home to the experience.
4. Most importantly, pray where God could use your food. It could help someone at your church not connected in a Sunday school class, a local shelter or an individual.
You are now a "Mom on a Mission," serving others with the love of Christ through freezer cooking. No matter what season of life you're in: a new mom, a stay-at-home mom, a working mom, a retired mom, a tired mom; you can help someone in need while you provide for your own family by double bubbling a casserole.
Missionary Tip: Deliver a bag salad and French bread with this easy "no cook" Three Cheese Manicotti.
:: Jackie Brown is the founder of Cook and Play, a non-profit freezer cooking ministry in NC. She blogs at momonamission.me testing her recipes on her family of six and while helping others in need.
What are ways that we can share our frozen bounty with others?
Share your ideas in the comments!