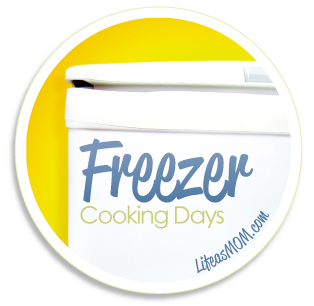 I spent January doing a Pantry Challenge, emptying the freezer, disposing of things past their prime, using up odds and ends. We did a big thaw of the deep freeze and now it's time to fill it back up again.
My freezer cooking plans are always so ambitious. Not sure how wise it is to dream these big dreams. You know, my eyes are often bigger than my stomach.
Regardless, here's my February cooking plan:
What's your freezer cooking plan?
Share your plan or post link in the comments.