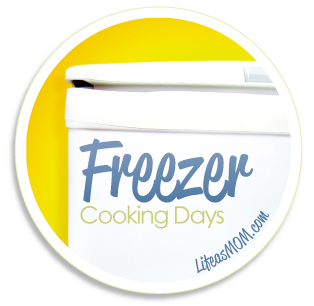 This month I am taking time to make the most of what we have, empty my freezer, and build a better pantry.
Since Christmas found my deep freezer filled to the brim, it didn't make sense to do a round of freezer cooking this month. So, this is a bye month for me.
I'm also spending this time getting all my recipes in order and editing them for my cookbook. I had no idea that I had posted soooo many recipes over the last three years. I'm excited to revisit some old recipes in the coming months.
I am also doing some recipe testing and tweaking. I want this book to be the ultimate book for you to help you fill your freezer, feed your family, and free up extra cash. I can't wait!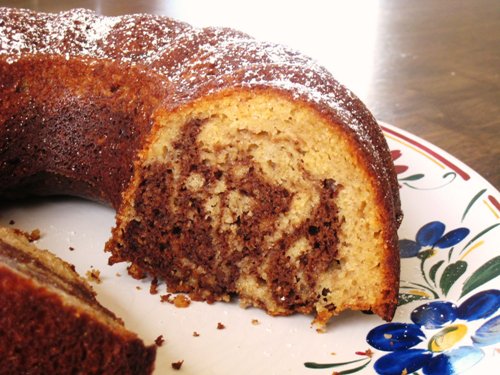 Walk Down Memory Lane
Since I am not cooking up something new to share this month, why don't you check out some of these oldies that I found when I was digging through my archives?

Just Starting Out?
Are you wondering what all of this hullabaloo is about freezer cooking? Well, it is a life-saving strategy to help you put hot, homemade meals on the table any night of the week. Bulk cooking, making many batches at one time, can save you time, money, and a few brain cells.
Each month, the first Friday and on through Monday, I share tips for making freezer cooking easier. Readers have the opportunity to link up, ask questions, and share ideas, recipes, and cooking plans.
Freezer cooking is not difficult.
In fact, there are quite a few simple ways to fill your freezer with homemade convenience foods. You don't have to love casseroles to do it. You don't even have to have a deep freeze. You can even do it on a gluten-free diet.
Are you ready to give Freezer Cooking a try?

If you're new to the idea, check out these posts:

The Future of Freezer Cooking Days
In order to add some consistency to our Freezer Cooking Days, like a regular schedule, I thought I would lay out the basics this month.
Schedule: Mark your calendars for the first Friday of every month and on into that weekend.
NOTE: You don't have to cook that weekend, but share your updates with us at that time and tune in for news and information.
I'll also be posting these regular features each month:
Friday: Link up your Plan
Share your plan for cooking in the comments section of that post.
Q & A
These posts have been extremely popular in the past, such as how to make breakfast sandwiches freezer friendly. If you've got a freezer cooking question that you want answered, submit it in this form. We'll feature one question a month.
Monday: Share your results and winning recipes
At the end of the Freezer Cooking Daze, we'll share what we accomplished and how we plan to make it work for us in the coming month.
Giveaways
I'll also be sharing a giveaway each month, starting in February.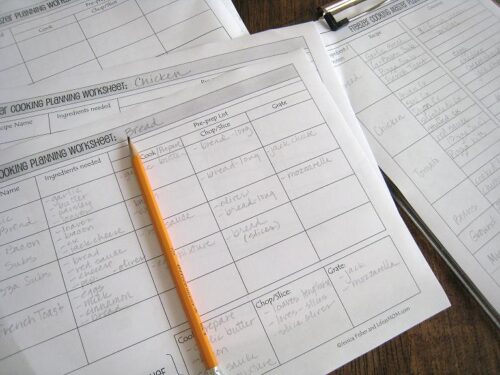 Share Your Cooking Plan for January
Do you have a bulk cooking plan for January? Share it in the comment section so that other people can be inspired to make batch cooking make their lives easier.

Curious about freezer cooking? Consider purchasing my cookbook, Not Your Mother's Make-Ahead and Freeze Cookbook from Amazon, Barnes and Noble, or your local bookstore. It's chock full with over 200 freezer-friendly recipes, planning pages, shopping lists, cooking plans, and basic and advanced how-to's to making freezer cooking work for any home, family, and lifestyle.