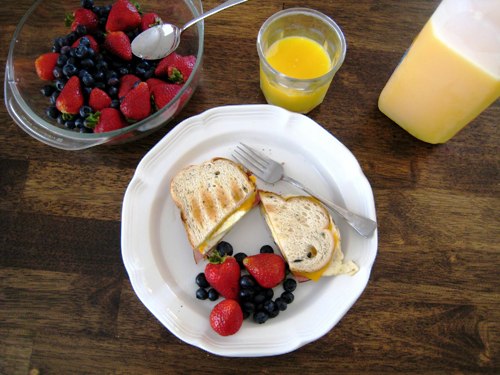 Breakfast can be a rough meal of the day. You know it's good for you and your family to eat a good breakfast each morning, but getting it together can be a tough job to tackle.
Freezer cooking can save the day!
You'll be pleasantly surprised to see what great breakfasts you can pull off if you do some prep work ahead of time. Here are just a few ideas to get you started.
Here's a run-down of my breakfast freezer meals this month: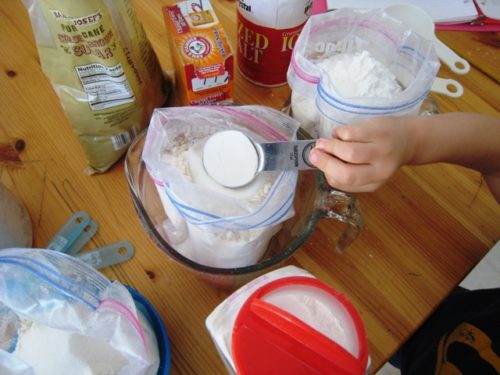 Over the course of the last couple days, my kitchen has seen some action. FishChick came down with a fever and my mom was here for a visit, so I didn't do the concentrated all day cooking thing, but tackled things in fits and spurts.
All I can say is that breakfast oughta be suh-weet around here in the coming weeks!

Curious about freezer cooking? Consider purchasing my cookbook, Not Your Mother's Make-Ahead and Freeze Cookbook from Amazon, Barnes and Noble, or your local bookstore. It's chock full with over 200 freezer-friendly recipes, planning pages, shopping lists, cooking plans, and basic and advanced how-to's to making freezer cooking work for any home, family, and lifestyle.
What does breakfast look like at YOUR house?