Freezer Cooking Plans – October
We are a participant in the Amazon Services LLC Associates Program, an affiliate advertising program designed to provide a means for us to earn fees by linking to Amazon.com and affiliated sites. We participate in other affiliate programs as well. For more details, please see our disclosure policy.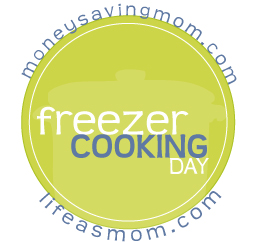 Freezer Cooking Days are an opportunity to share what you're prepping for the freezer this month.
My friend Crystal and I have been hosting these web "events" together for almost a year now. Can you believe it? The time has flown.
We've both seen an evolution in how we cook and eat over the last twelve months. And while we don't do it the same every month or even like we did last October, one thing has stayed constant:
Having the makings of a few meals ready in the freezer helps us moms save time and money.

Starting out?
If you're just starting out in freezer cooking — or have no idea what I'm talking about, I recommend these three reads:
Need fresh inspiration?
If you're an old pro, you may be wondering how to adapt freezer cooking to a new season of life or dietary change or just want some fresh recipes. We'll be talking about adaptations in the coming months as well as sharing new recipes.
By visiting the links that readers share today and on Monday, you'll get an idea of how others do it and, hopefully, be inspired to make changes in the ways you get food on the table at your house. Keep track of this post as it gets updated with more and more freezer-friendly recipe links.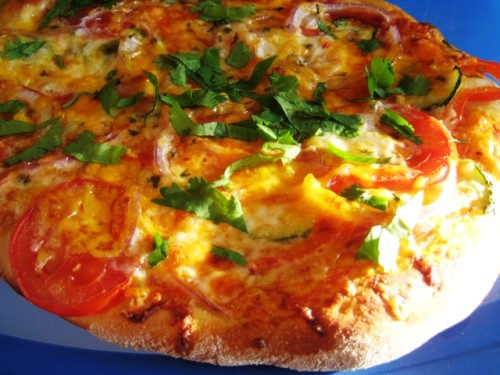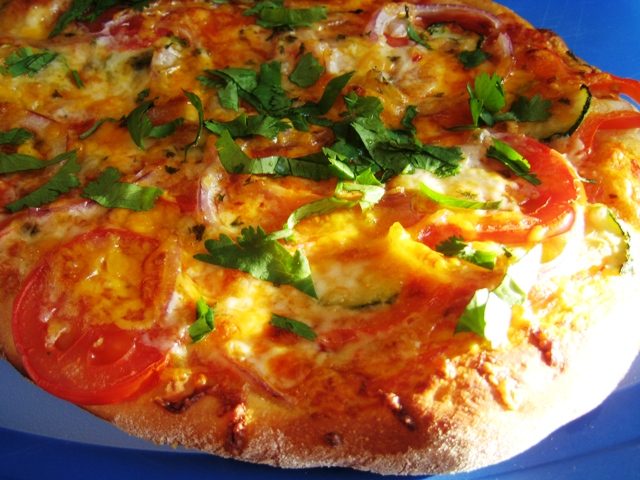 Curious about freezer cooking? Consider purchasing my cookbook, Not Your Mother's Make-Ahead and Freeze Cookbook from Amazon, Barnes and Noble, or your local bookstore. It's chock full with over 200 freezer-friendly recipes, planning pages, shopping lists, cooking plans, and basic and advanced how-to's to making freezer cooking work for any home, family, and lifestyle.
My Freezer Cooking Plan for October:
Since I already have a pretty good stockpile of marinated meats in my freezer, a regular purchase of fresh vegetables, and a load of rice and quinoa in the pantry, I'm going to focus on making breakfasts and lunches easier this month.
I'm also going to spend just 3-4 hours this weekend in my efforts. While a marathon cooking day is definitely rewarding, I'm finding that I'd rather condense the time as much as possible. In fact, I've been doing sprints for my last few freezer cooking days and it's been practically painless.
Here's what I'm prepping in October — in four hours or less:
Mix and Match Muffins
Scones of Various Kinds
Pancake Mixes
Instant Oatmeal Packets
Maple Granola
Lawnmower Taco (lunch size)
Red Sauce
Mini pizzas and pizza kits

It will involve some good planning and efficient motion in the kitchen, but I think the rewards will be huge.
What's your plan for freezer cooking this month?
Share your permalink below or tell us in the comments.
Come back on Monday afternoon to share what you cooked or to link up a favorite freezer recipe.