Freezer Cooking Results in January
We are a participant in the Amazon Services LLC Associates Program, an affiliate advertising program designed to provide a means for us to earn fees by linking to Amazon.com and affiliated sites. We participate in other affiliate programs as well. For more details, please see our disclosure policy.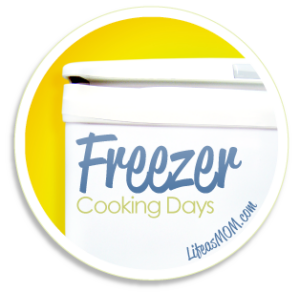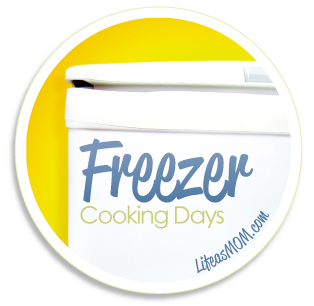 Did you cook up a storm this weekend? I spent hours poring over recipes, editing them, and thinking about what I'll cook up next go 'round. Decisions, decisions….
Got a question about freezer cooking? Don't forget to submit it to the Ask the Readers feature in next month's freezer cooking daze days.
Would you like to submit a guest post for future FC Days? I'd love to feature your bright ideas.
Maybe you made something this month that will inspire the rest of us in our freezer cooking efforts to come. Share the link to your post or tell us about your cooking results in the comments below.
What did you cook up recently?
Share your link or your cooking results in the comments.