Here's a quick round-up of some fun, inexpensive DIY Valentines. Check your craft cupboard or your scrapbooking supplies and use what you have to save some coin.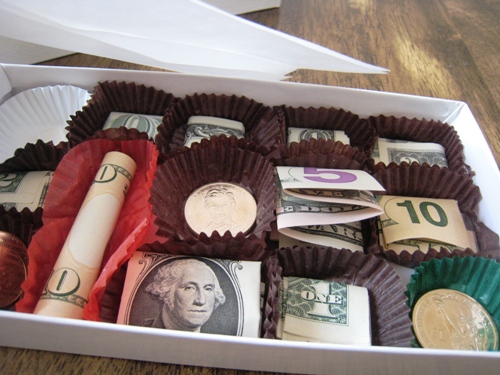 Box of Chocolates Money
My aunt gave us this box of goodies for Christmas one year. So fun! Read my tutorial of how to make it. Varying the denominations would make this a very economical, yet fun gift for a special someone.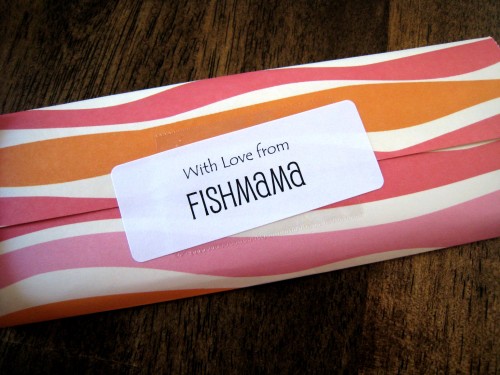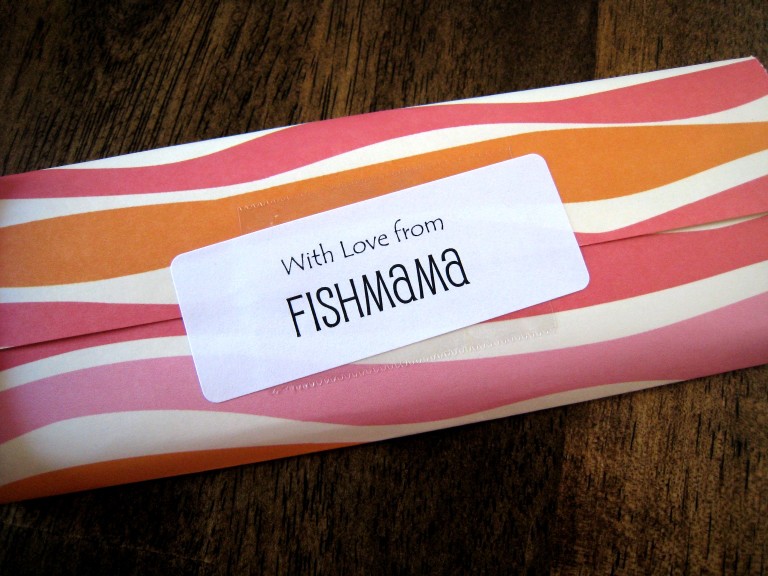 Custom-wrapped Chocolate Bars
Wrap your favorite candy bars in colored paper for an easy and sweet treat.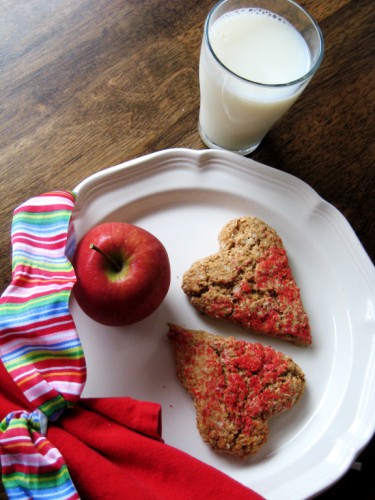 Bake someone happy.
Bake up a batch of heart shaped maple scones. Serve them at breakfast or for an afterschool snack. Or package them up in a gift bag and tie with a bow.