How to Get Free or Almost Free Hand Soap
We are a participant in the Amazon Services LLC Associates Program, an affiliate advertising program designed to provide a means for us to earn fees by linking to Amazon.com and affiliated sites. We participate in other affiliate programs as well. For more details, please see our disclosure policy.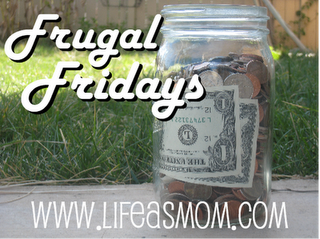 Yes, back in the old days, Gramma placed a bar of soap at the sink and we called it good. But, somewhere in my childhood some wise chemist developed soft or liquid soap. And our lives were changed.
And as the years passed, mothers everywhere became addicted to soft soap. It reduced the mess at the sink and made handwashing a little easier. And the soap companies were pleased.
Sure, they'd release a coupon every once in awhile. But, 35 cents doesn't go very far when a little bottle of handsoap is regularly priced at a buck or more. And with sixteen hands to wash several times a day, buying soap could put me in the poor house.
However, there's a better way. Ready for it?
Use something else.
Yes, I could put a bar of soap on the counter, but the mess just isn't worth it for me. I like the ease of liquid soap. Some people use dish soap, but with our sensitive skin, it's not helpful. Instead, I've taken to using baby wash and body wash.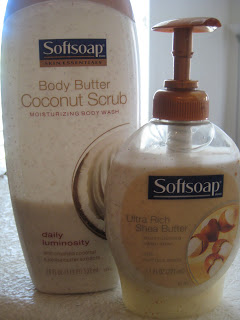 Why? Because I can regularly "buy" big bottle for free or almost free at Walgreens or CVS. And I may be no chemist, but if you compare the ingredients of body wash and hand soap, you'll see that the first ingredients in the lists are the same.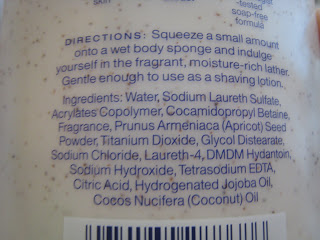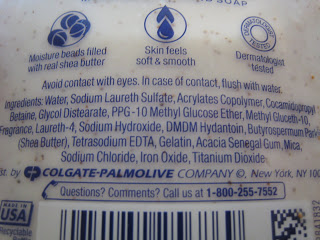 Hmmm…yeah, the power of marketing.
Substituting a less expensive item for something else is a great way to save money. And I love to do that. How about you?
What's your money saving idea for the week? Share it with us!
Write about it on your blog and bring your link back here. Anyone is welcome to participate provided that both the blog and the post are family-friendly.
Please remember
1. to add a link to www.LifeasMOM.com, so that your readers know where to find all the other good stuff that people are sharing. (It's always good to share, isn't it?)
2. to make sure that the link you share here directs us to your post, not the main page of your blog. You can find directions to do that here.
Looking forward to your great ideas!
(Mr. Linky has had some issues this week. If the widget doesn't show up, leave your link in the comment section or try again later.)