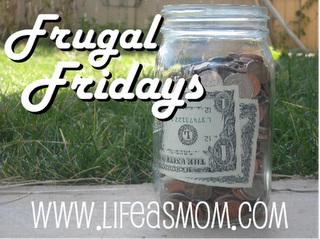 We're heading to horse country this weekend, also known as The Grandparents' House. When FishChick heard where we were going, she said, "Oh, good, I get to feed Gwampa's horses." Yes, indeed. The girl spends all day every day out in the stable with King and Kino — and Gwampa, of course. He loves it. As does she.
Visiting either set of grandparents is one of the least expensive forms of entertainment for our family. We pay for gas and travel snacks, but after that, the grandparents usually take over. Lodging is free, and we usually have to arm-wrestle someone in order to pay for dinner or groceries.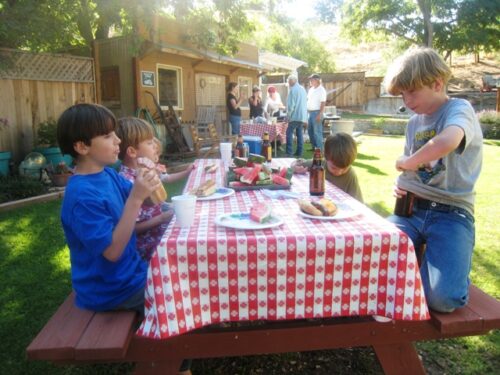 My dad plies the kids with junk food, and my mom has a virtual playground set up in the backyard. My in-laws have the aforementioned horses. That's all the kids seem to need: fresh air, a change of scenery, and attentive people who love them. They don't need — or want — much more than that.
Unlimited video game time doesn't hurt either. I love how my friend Amy points out,
Traveling may bring new rules, but it also relaxes many others. And junk food is much better tolerated by mom on vacation.
Yes, and so are video games.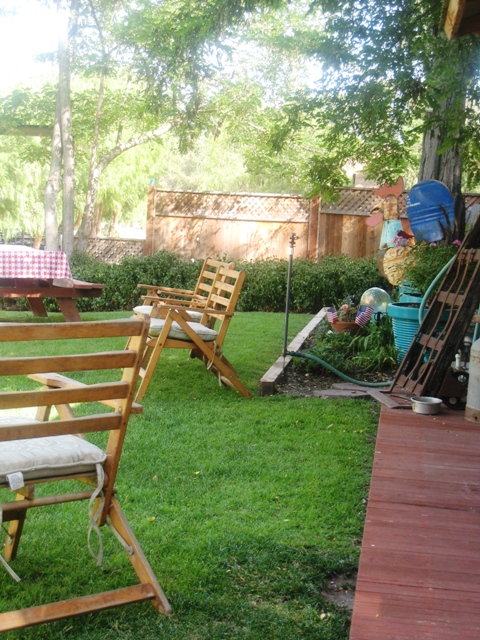 For us parents, it's a nice change of pace, and a respite from being solely responsible for all that goes on with our kids. We usually get a date or two in the mix as well. Free babysitting is a most appreciated feature of grandparent visits.
While we've discussed going on a cruise or travelling on some wild, exciting, and expensive vacation, we've decided that for now, heading for the hills — or the nearest Granparents' — is just the ticket for our family.
What do YOU do to save money?
Share your favorite money-saving ideas today. Leave a link to a post that shares some frugal wisdom. (Please no giveaways or deals posts. Teach us how to fish!)