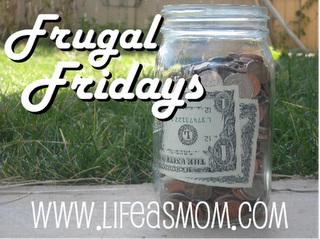 The best pizza in the world can be found at the corner of Bouquet Canyon and Soledad Canyon Road in Santa Clarita. It's been the gold standard of pizza for me since I was old enough to eat. But, since it's a 2hr drive and a $50 meal for our family, we don't do it often. Instead we've found ways to make Friday Pizza night fit our budget:
We love homemade pizza. Over the years, I've experimented with different ways to make it easy and economical. Many of my friends see great success in keeping pizza dough in the freezer. We didn't love the texture of it when I tried that, but having the toppings (grated cheese, pepperoni, and Jalapeno Burn toppings) all ready to go has been really helpful. I mix up the dough no later than 3 pm and Friday and we're ready to go. Having a bread machine makes this really easy.
Costco rocks on the pizza front. The food court at Costco makes a consistently tasty and economical pie. I even have them on my speed dial. We can easily get two pizzas (dinner + leftovers) for the same price as one pizza at a pizza parlor.
Pizza Hut's Reading program is a great incentive for reading and eating. Our homeschool participates in this program and it's a great reward to our kids for being such avid readers.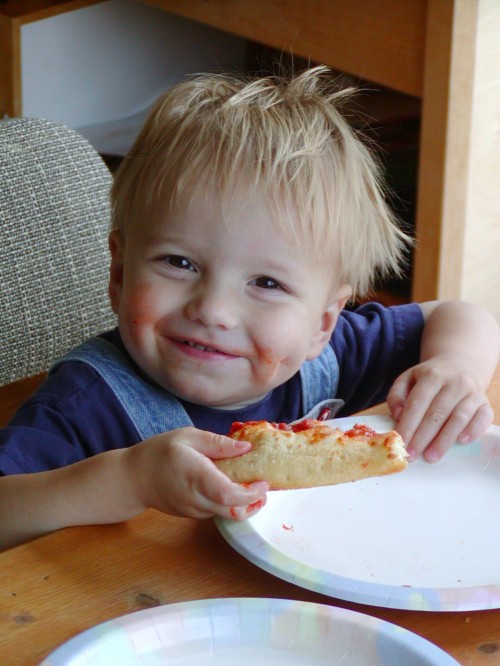 For us pizza is one of those pleasant ways to end the week. It's a fun entry into the weekend. And when we can save money and enjoy our pizza, too. Well, that's makes for a perfect combination.
Now it's your turn. What do YOU do to save money?
Share the permalink to your favorite money saving idea in Mr. Linky below or leave a comment. In the interests of sharing solid frugal advice, please do not post giveaways, deal posts, or affiliate links. Tell us a money saving concept that helps you stay in the black. And please, link back to Lifeasmom.com so that your readers know where to find the party.