Fun Family Gift for the Family of Boys
We are a participant in the Amazon Services LLC Associates Program, an affiliate advertising program designed to provide a means for us to earn fees by linking to Amazon.com and affiliated sites. We participate in other affiliate programs as well. For more details, please see our disclosure policy.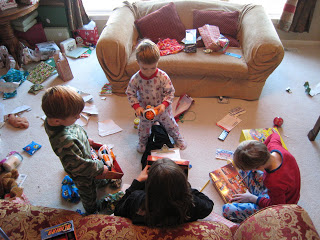 A couple years ago my sister gave each of the boys a
Lego dart gun
. It was one of the highlights of their Christmas morning. We cleared away a lot of debris, armed everyone and let the darts fly. What a fun family gift!
A certain family of four boys will be enjoying these blasters
come Friday morning.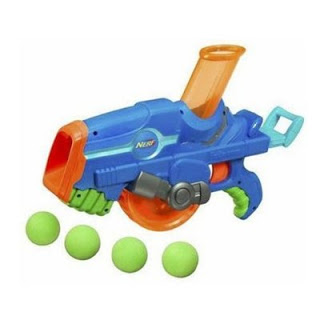 I can hardly wait!