Fun Gifts to Make Yourself
As an Amazon Associate I earn from qualifying purchases. For more details, please see our disclosure policy.
As the holiday season approaches, now is a great time to start thinking about making homemade gifts. Check out this collection of fun gifts to make yourself.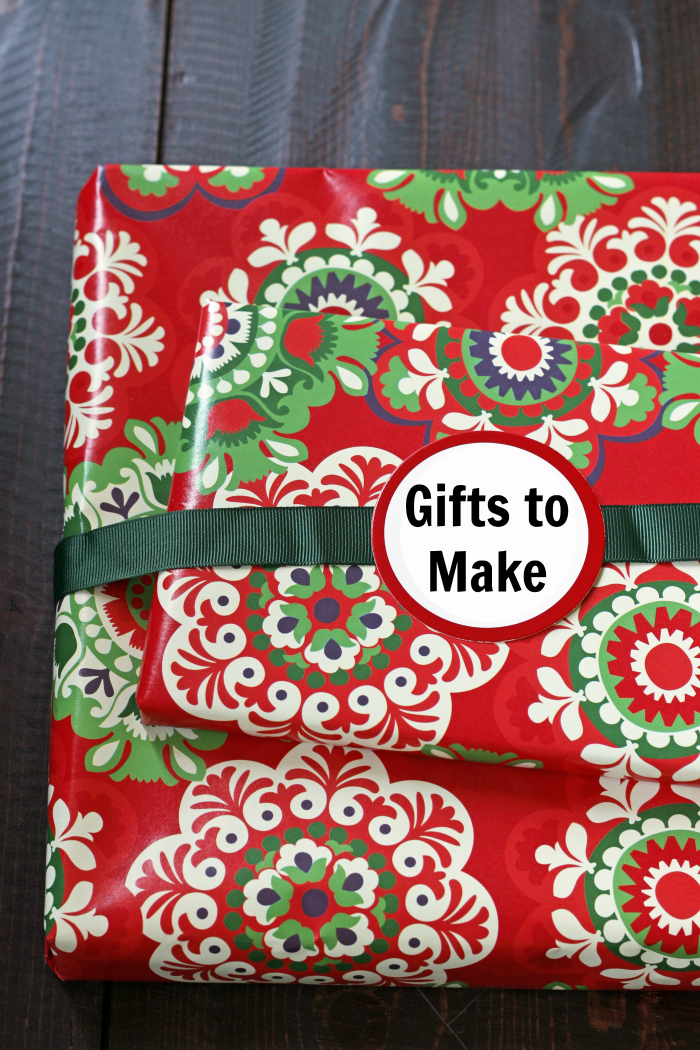 While you may not want to be thinking about Christmas just yet, it really is only a couple months away. Now is a great time to start budgeting, if you haven't already. If you are able to set aside some extra monies this month and next, your holiday expenses will be so much easier to manage.
One of the other things you can do to plan ahead is to make some homemade gifts. Not only are homemade gifts often less expensive, but they also communicate a little extra care and attention. Plus it can keep you out of the crazy hustle and bustle of the stores.
Fun Gifts to Make Yourself
Now is the time to start planning for handmade gifts. You'll feel much less stressed if you've got them planned in advance and crafted with time to spare.
Check out these fun gifts to make yourself. They are all gifts I've made myself over the years. They won't drive you batty, and they're super fun to give.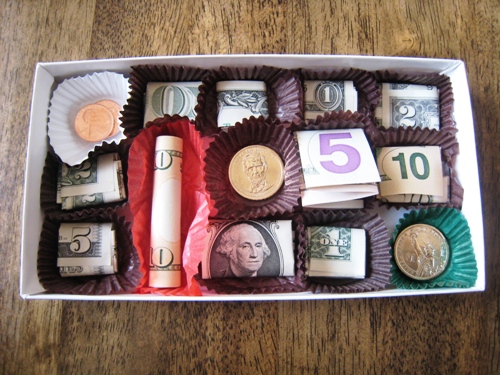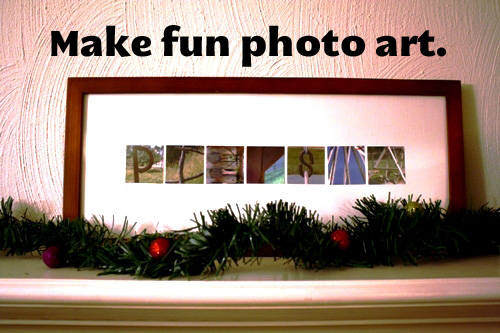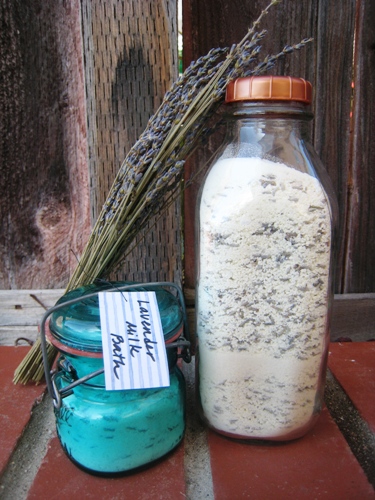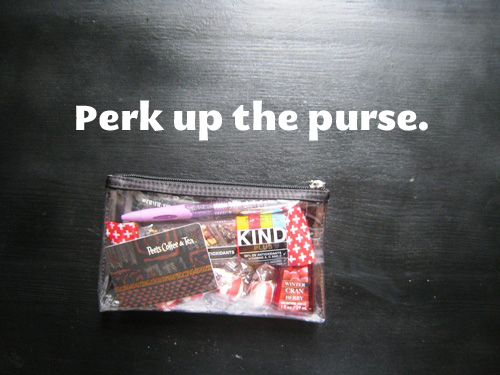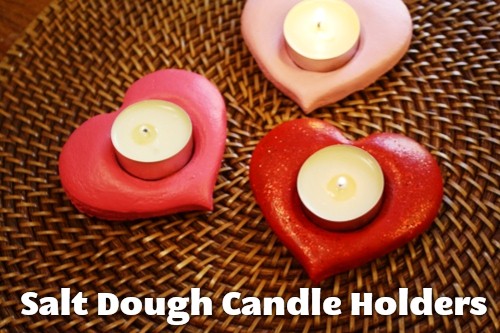 What are your favorite gifts to make?