Gambling on Jesus
We are a participant in the Amazon Services LLC Associates Program, an affiliate advertising program designed to provide a means for us to earn fees by linking to Amazon.com and affiliated sites. We participate in other affiliate programs as well. For more details, please see our disclosure policy.
Take some risks this week. Gamble on Jesus. His ways are spot on.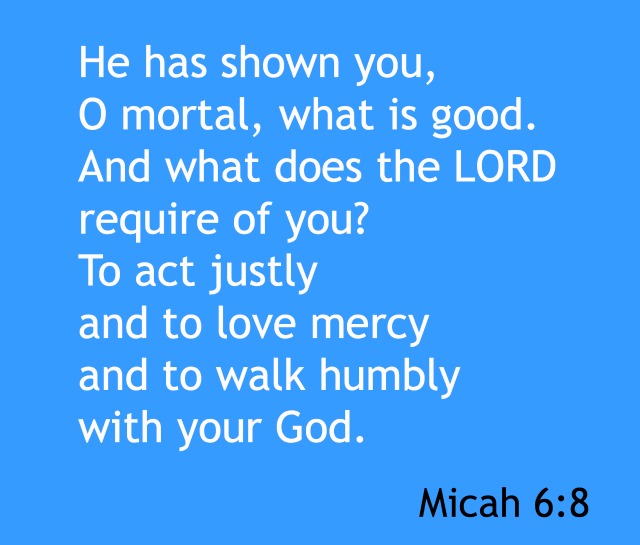 The world admires risk takers. You know, people who drive fast, live loose, and otherwise push the limits. There's this admiration for the guy in the leather jacket, that rebel without a cause, that James Dean kind of dude.
Or at least that's what pop culture would tell us.
However, I propose that the bigger risk, the bigger gamble — at least in the world's eyes — is to love people, to offer soft words instead of harsh ones, and to treat them as Jesus would. From a worldly perspective, that appears as if we can't win.
But, we do.
Taking the "risk" to be kinder,
to be gentler,
to overlook an offense,
to walk two miles instead of just one….
These things take guts. They take humility.
They reap rewards for the glory of God.
Take some risks this week.
They are worth the gamble.