Gearing Up for the Holidays in a Frugal Way
As an Amazon Associate I earn from qualifying purchases. For more details, please see our disclosure policy.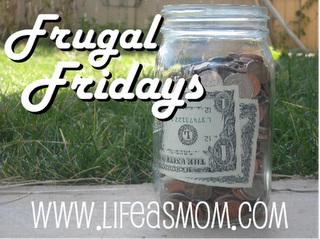 Even though Christmas is still several weeks away, I know that it will be here in the twinkling of an eye. And since I want to enjoy the season as much as possible and NOT get caught up in the craziness that often accompanies Christmas, I'm doing a few things to gear up.
1. Start a Christmas Stash.
I have a large basket on the top shelf of my closet where I am storing Christmas gifts. As I come across some toy or other item that I think one of my giftees might enjoy, I'm putting it in the basket. When I come across cute wrappings and fillers to reuse, I'm stashing those as well.
I am hoping that by storing these things in one place I can avoid the mad dash of Christmases Past when I wracked my brain, "Where did I put that….?"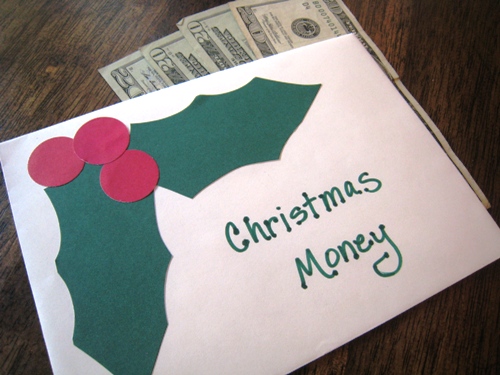 Last year we were able to fund the bulk of our Christmas spending with SwagBucks, a search engine that rewards you with prizes randomly. I'm not sure that we'll be able to do that again this year since I spent many of the gift cards on school supplies. But, I'm keeping an eye toward acquiring as many as possible.
Since SwagBucks has a limit of five prize redemptions of a kind each month and two prize redemptions of any kind per day, it's important not to leave redeeming your bucks for the last minute. You need to plan ahead. And if you haven't yet signed up for SwagBucks, now is a good time to start.
3. Start thinking toward a peaceful season.
I want to enjoy my children's excitement about the holiday. I want to savor the traditional activities that we only do once a month. I don't want to worry about travel plans, finding lost socks, or wondering how we're going to pay for X, Y, or Z. So, I'm making mental notes and having mini planning sessions with FishPapa to think through some of these things ahead of time.
While there are lots of ways to save money and many ways to economize at the holidays, these are three things that I can put into motion now so that we aren't a day late and a dollar short come December 25th.
What do YOU do to save money?
Share your favorite money-saving ideas today. Leave a link to a post that shares some frugal wisdom. (Please no giveaways or deals posts. Teach us how to fish!)