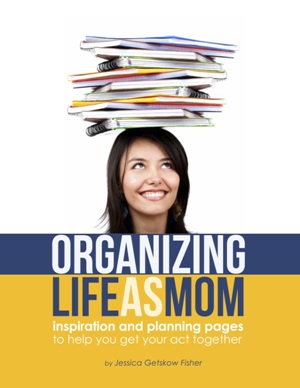 Have you been meaning to get more organized, cook more wholesome food for your family, and generally feel more "with it"? Well, there's no better time than the present!
I wrote Organizing Life as MOM several years ago to help you and me do the first.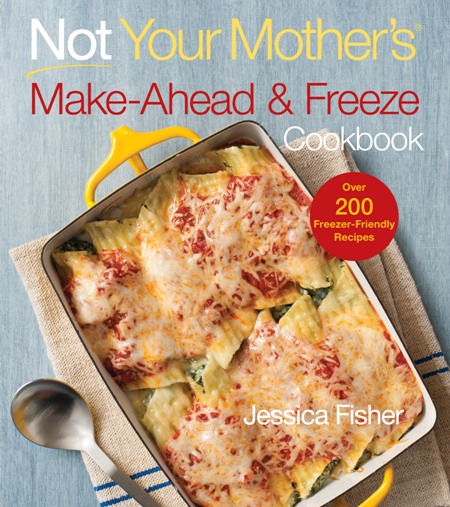 And I wrote Not Your Mother's Make-Ahead and Freeze Cookbook to help us both do the second. Together, these two books help us do all of the above.
Today, in honor of my cookbook launch, I'm offering a freebie treat for those who've purchased my cookbook or pre-ordered it. The first 100 people who've purchased the book and complete this form will receive a complimentary digital copy of Organizing Life as MOM. Those after #100 will receive a coupon code good for $4 off any purchase in the Life as MOM estore.