Birthday Cake Round- Up (& a Free Birthday Party Planning Page)
We are a participant in the Amazon Services LLC Associates Program, an affiliate advertising program designed to provide a means for us to earn fees by linking to Amazon.com and affiliated sites. We participate in other affiliate programs as well. For more details, please see our disclosure policy.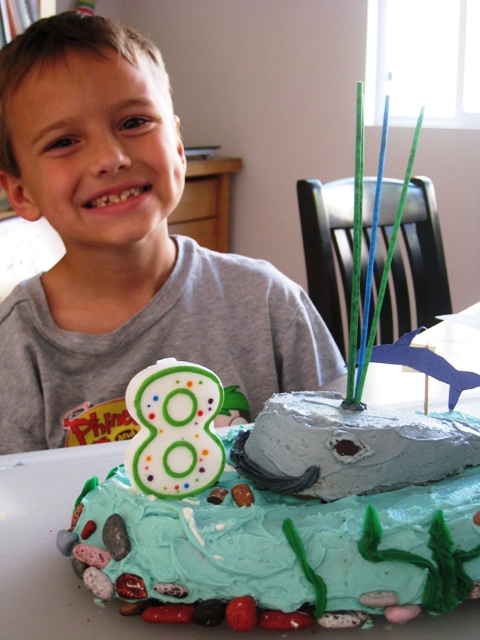 Ready for some fun birthday celebrations in the months to come?
Later this month, on the 27th, I'll be hosting a Birthday Cake Round-Up where you can share your latest birthday cake creations. We've done this here at LifeasMOM twice a year for quite some time. Check out the past round-ups for some fun inspiration.
Many of the above cakes were a result of my readers challenging me to create a creative birthday cake based on a theme of their choosing. Stay tuned – I'll be posting a survey so that you can challenge me again this year.
Get Your Birthday Game On
Me and my trusty little computer have been churning out more planning pages to make "life as MOM" a little easier. I plan to release a new one every month — at least.
This month it's all about birthdays! So, in keeping with the celebratory theme, I've created a planning page to make your birthday parties go a little more smoothly.
Friendship has its Privileges
All my Facebook fans and subscribers will have FREE access to download this planning page during the month of January.
Want to sign up to receive a free daily digest and subscriber perks? Go here to sign up and make sure you verify your subscription shortly afterward. Every day in January, there will be a download link in the footer of the email or feed.
Prefer to follow LifeasMOM on Facebook? Hit the "Like" button over here. Once there, click the Freebie tab to get download instructions.
Ready to celebrate?
What are your birthday party challenges?