Get a Good Habit Going!
We are a participant in the Amazon Services LLC Associates Program, an affiliate advertising program designed to provide a means for us to earn fees by linking to Amazon.com and affiliated sites. We participate in other affiliate programs as well. For more details, please see our disclosure policy.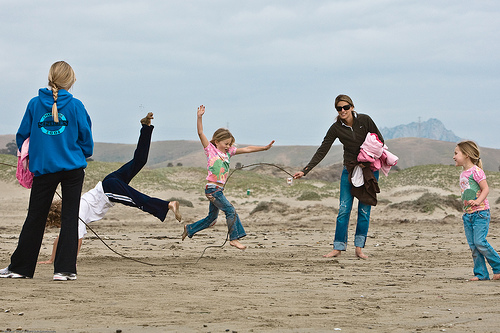 Each month I've had such fun offering specially themed series. They've included giveaways and inspiring ideas to make "life as MOM" a little more enjoyable. I'm pleased to be able to offer another series next week!
Get a Good Habit Going
This week will include daily giveaways as well as all kinds of good ideas to help your life as MOM. And this month is a great time to get a good habit going.

The new year is an ideal time to "reset your system." It may sound cliche, but it's nice to get a fresh start! I love having a do-over.
Maybe you want to quit worrying, be happier, or eat better.
Maybe you want to start exercising, be better prepared for emergencies or save money.
Maybe you just want to rest more.
Whatever good habit you'd like to start in yourself, there's no better time than next week! So tune in and maybe even bookmark this post as I'll be updating it with giveaways and ideas as the week progresses.
Or if it's easier, subscribe to LifeasMOM via email and get a daily digest of what's going on.
Any which way, I hope we can encourage one another to "get a good habit going."
Some Good Habits to Get Going
:: This series is brought you, in part, by Coach's Oats. Coach's Oats has reinvented oatmeal and can reinvent your breakfast. It provides steel cut texture and taste without the wait.