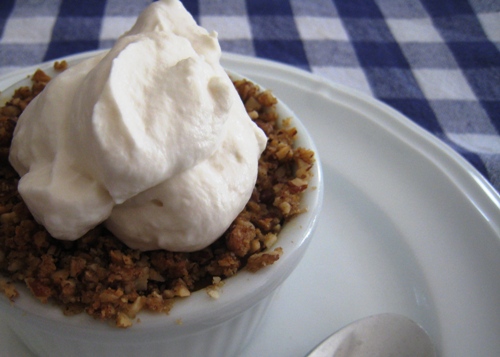 I don't normally post a ton of "deals." And I don't know that you need to get out and shop today. In fact, it might be nice to cozy up with a good book and eat some pumpkin pie.
I actually prefer to do my shopping from home. It helps me not "spin my wheels." In that vein, here are some online deals that you might want to check out. Shop from home, save some money, and avoid the chaos that is Black Friday.
Some weekend deals

I met my friend Amy Lynn at a conference last year. Beautiful, tall blond (her) and short, frumpy brunette (me) were in the same carpool from the airport. I was blessed to get to know her throughout the weekend. What a gem! So wise and gentle. Love her! She's put together a great ebook on time management, something I'm still working on. Her ideas are great ones. And her book, Tell Your Time, is currently on sale this weekend. Use the coupon code MONDAY BLACK to get the book half-off the regular price. Available through Monday for $6 when you use the coupon code.
My favorite coffee, as you know, is Peet's. It's strong, but not bitter. Unlike other coffee companies, namely those that start with S and end with S. If your grocery store doesn't carry it, you can order Peet's Coffee online and have it shipped to your door. It's a great tasting splurge or Christmas gift for the coffee lover in

you

your life. Use the coupon code 10HFS401E to get free shipping on any order of $40 or more.
And if you use the coupon code SAVETWO you can $2 off any purchase of $4 or more in the FishMama shop. This includes all my ebooks: Pretty. Cool. Cakes, FishMama's Guide to Cooking with Children, and Organizing Life as MOM. You must use the code to get the reduced price.