Get Organized Now, Not Later
We are a participant in the Amazon Services LLC Associates Program, an affiliate advertising program designed to provide a means for us to earn fees by linking to Amazon.com and affiliated sites. We participate in other affiliate programs as well. For more details, please see our disclosure policy.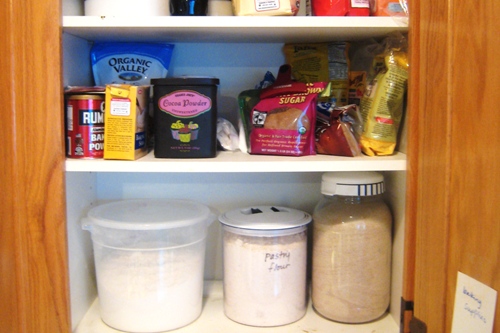 While I'm not quite ready to go back to the daily drill of homeschool, I am ready for the order and routine that the new school year brings with it. "Back to School" time is a fresh start and a great time to get organized.
Whether your kids go back to school this week or next month, getting organized now, not later can help you enjoy your life as MOM just a little more.
Check out these posts from the archives to help you organize your home, time, and meals:
Organizing Your Home: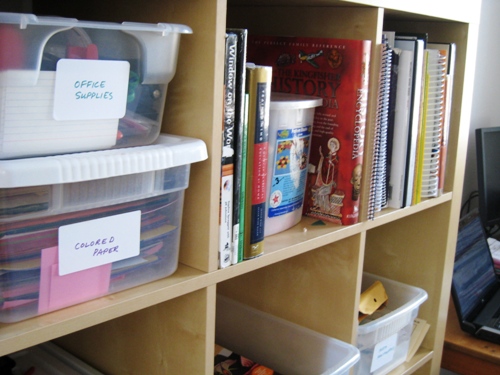 Organizing Your Time:
Organizing Your Meals:
Do you have a goal for home organization this month?
Do tell. We'll keep you accountable. Got a challenge? Share that as well. We'll try to help.