Get Out: Letterbox
We are a participant in the Amazon Services LLC Associates Program, an affiliate advertising program designed to provide a means for us to earn fees by linking to Amazon.com and affiliated sites. We participate in other affiliate programs as well. For more details, please see our disclosure policy.
Letterbox with your family. It's a fun and adventuresome way to get outdoors.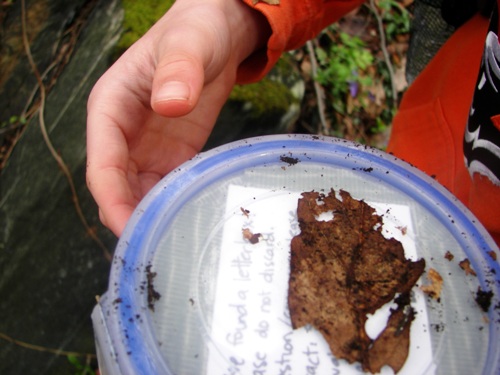 When we first started hiking, our kids weren't so sure it sounded particularly exciting. They were 5, 4, and 1 at the time, so they were all pretty small. There are lots of clever ideas for getting children more interested in wandering through the woods– color searches, nature scavenger hunts, bird watching, etc. are all fabulous.
We had also heard about geocaching, an outdoor search using a GPS to locate small boxes and treasures. While I love this concept, and know many people who truly enjoy it, we didn't even own a GPS at the time.
That's when we discovered letterboxing.
With origins in England, letterboxing is a bit like a "hiking scavenger hunt" and combines elements of orienteering, art, and puzzle solving. Letterboxes are small, weatherproof boxes that are hidden in publicly accessible places, like parks and state-owned woods. Clues to finding the box are distributed in printed catalogs, on one of several web sites, or by word of mouth. Individual letterboxes usually contain a notebook and a rubber stamp.
When we find a box, we're able to make an imprint of the letterbox's stamp, either in our personal notebook or on any paper, really. We also leave an impression of our own stamp on the letterbox's "visitors' book" or "logbook" — as proof of having found the box and letting other letterboxers know who has visited.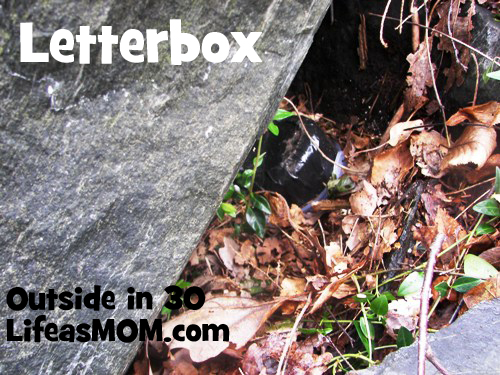 The very first letterbox we found as a family was located in a park less than a mile from our home and only took about forty minutes to find. It was so fun to follow clues such as "look for a tree that resembles a gorilla", "take 28 paces to your left", or "count five rocks from the river side of the wall and peek inside."
It was so exciting to find the letterbox and get to stamp our book! Since then, we've gone on much longer letterboxing journeys, some with several pages of clues and ranging more than five miles.
Letterboxing is a wonderful family activity because it requires teamwork and puzzle solving. Since we're out hiking and exploring, it provides great exercise and allows us to enjoy nature while we're hunting for the box. No fancy equipment is needed, making it a fun, frugal way to get outside together.
Today's challenge: Find a letterbox near you.
While it is true that letterboxes are most abundant in New England, they exist all over the country. It only takes a minute to find a nearby letterbox and print up some directions and clues, but the memories will last forever.
Helpful resources:
Have you ever been on a letterbox adventure?
Outside in 30

Want to find other ways to get outside with your peeps? Eager to enjoy the great outdoors more than you do? Wondering how to expose your kids to more of nature? Click here for the Outside in 30 list of ideas.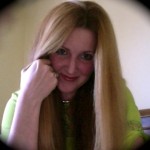 – A mother of three, including a 24 week preemie, JessieLeigh is a determined advocate for even the tiniest of babies. She can be found celebrating life's (sometimes unexpected) miracles and blessings at Parenting Miracles.