Whether you are creating a new garden or working on an established plot, including your kids is always a good thing.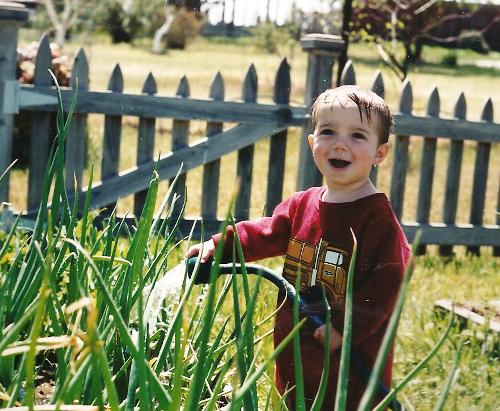 Once upon a time, we had a big fenced in garden. My kids regularly followed me out there to water or harvest. In my memory, it was amazing.
But, I know it was also a lot of work. Worth it, but work nonetheless. My kids and I both got fresh air and sunshine. We got our hands dirty and we learned where our food came from.
Today we don't own our home. The yards are maintained by a management company, so we don't have a whole lot of say. The kids still plant something in little pots. One day we'll get good at container gardening. Someday.
In the meantime, we get fresh air and sunshine. We get our hands dirty. And we learn how plants grow. And die.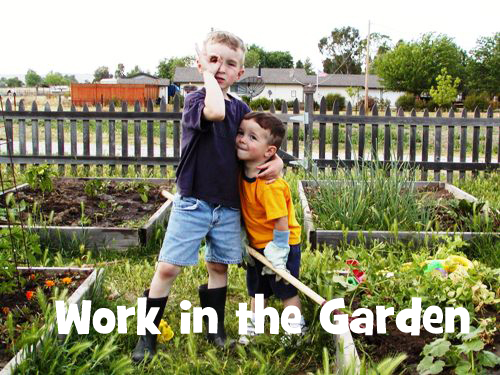 Today's Challenge: Work in the garden with your kids.
Helpful resources:
Do YOU garden?
Outside in 30

Want to find other ways to get outside with your peeps? Eager to enjoy the great outdoors more than you do? Wondering how to expose your kids to more of nature? Click here for the Outside in 30 list of ideas.