Get Out: Watch the Sunset
We are a participant in the Amazon Services LLC Associates Program, an affiliate advertising program designed to provide a means for us to earn fees by linking to Amazon.com and affiliated sites. We participate in other affiliate programs as well. For more details, please see our disclosure policy.
Making an effort to watch the sunset is a simple way to get outdoors and take a deep breath.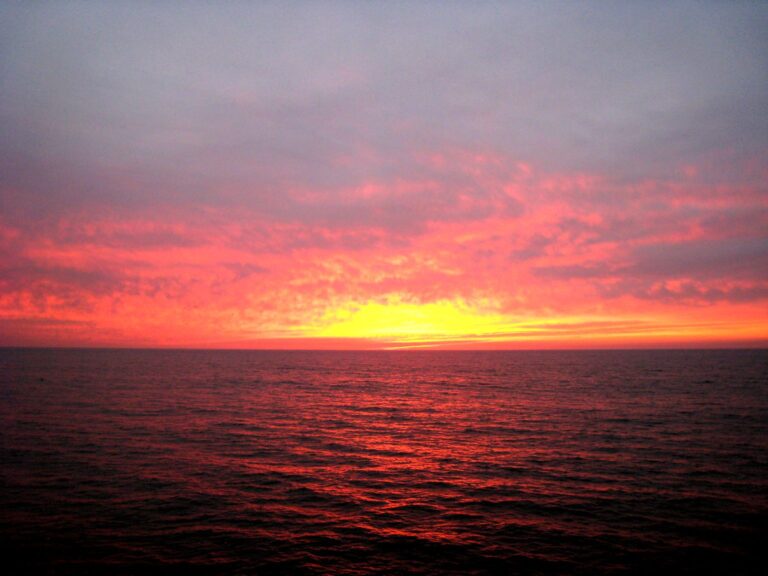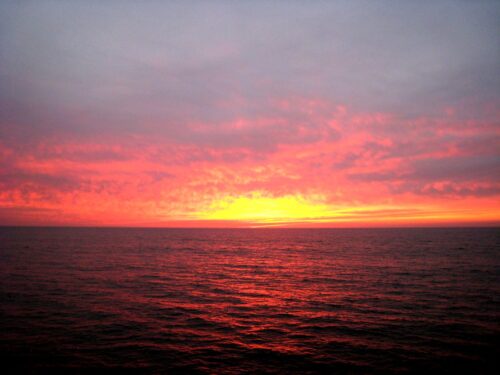 When was the last time that you watched the sun sink below the horizon? It's breathtaking. It's often a slow, steady occurrence, but it's one worth waiting for. I have precious memories of watching the sunset — with my mom when she came to visit me at college and with my own kids at the beach.
It doesn't take much to watch the sunset. Step outside your door and face west. If you can add a great view into the mix, that's ideal.
Not sure when sunset is? Plug your stats into this search box from the US Navy to get a year's chart of all sunset times. (Yes, it's in military time, just subtract 12.)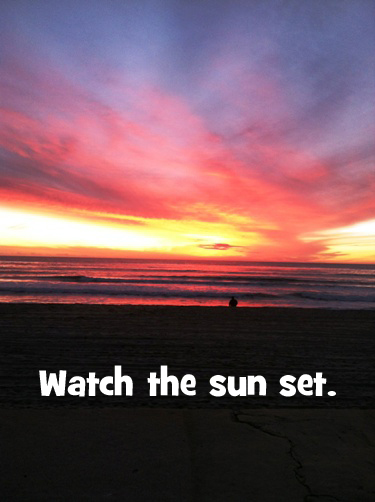 Today's Challenge: Watch the sunset with your kids.
Remember, this doesn't have to be complicated. But, it will be more fun if you find a pretty view facing west.
Outside in 30

Want to find other ways to get outside with your peeps? Eager to enjoy the great outdoors more than you do? Wondering how to expose your kids to more of nature? Click here for the Outside in 30 list of ideas.