Get Out!
We are a participant in the Amazon Services LLC Associates Program, an affiliate advertising program designed to provide a means for us to earn fees by linking to Amazon.com and affiliated sites. We participate in other affiliate programs as well. For more details, please see our disclosure policy.
One of my new goals for the year was to spend more time outside. I started reading Last Child in the Woods and it's got me thinking about the nature deficit in my own life.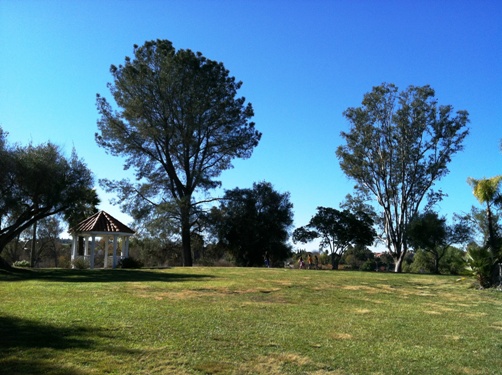 Thankfully, my kids get outside almost every day, weather permitting. Their mother on the other hand, has always been somewhat of a cave dweller, home body, inside-kind of person. Nature was never really my thing as a child.
But, I realize, on the days when we do get out on an adventure, that I really do love it.
It just doesn't come naturally to me like it does to some. Like keeping my house clean and tidy, I have to work at it.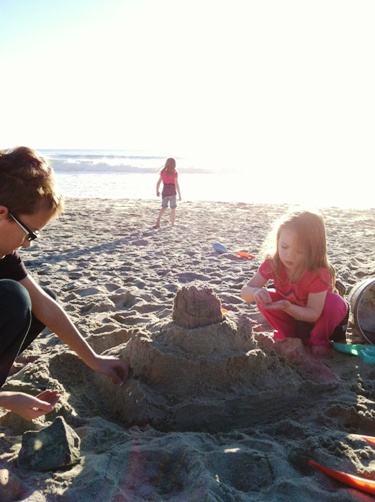 So, I endeavored to get out of the house, like in nature — Walmart doesn't count — every day of the year. I think that will be next year's goal. Daily is just too much effort for this old dog.
This year, I'm amending my goal to be weekly outdoor adventures. So far in the first 13 days of the year, I've orchestrated three outings, in nature, without the prodding or help of my husband.
For the most part, it was just me and the younger kids, 10 and under. We built sand castles, dance-walked around the lake, saw a decapitated duck — well, the duck's head, anyway — and explored the tides, fields, trees, and playgrounds. We marched through grassy marshes over 1 foot concrete beams, and discovered "Rivendell" nestled in our own county.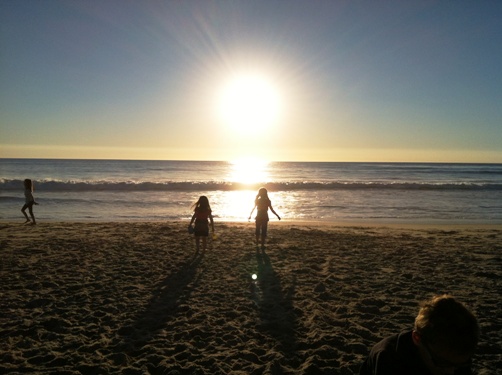 Honestly, this is huge improvement. And it was so fun. Heck, by the end of the year, maybe you'll even see me camping or something crazy like that.
I realize that for some of you, getting outside is impeded by cold weather. For others the snow just beckons you. Are you able to get out and enjoy nature where you live?
How do YOU get out?