Want to improve your photo skills? It's easier than you think with a few helpful resources: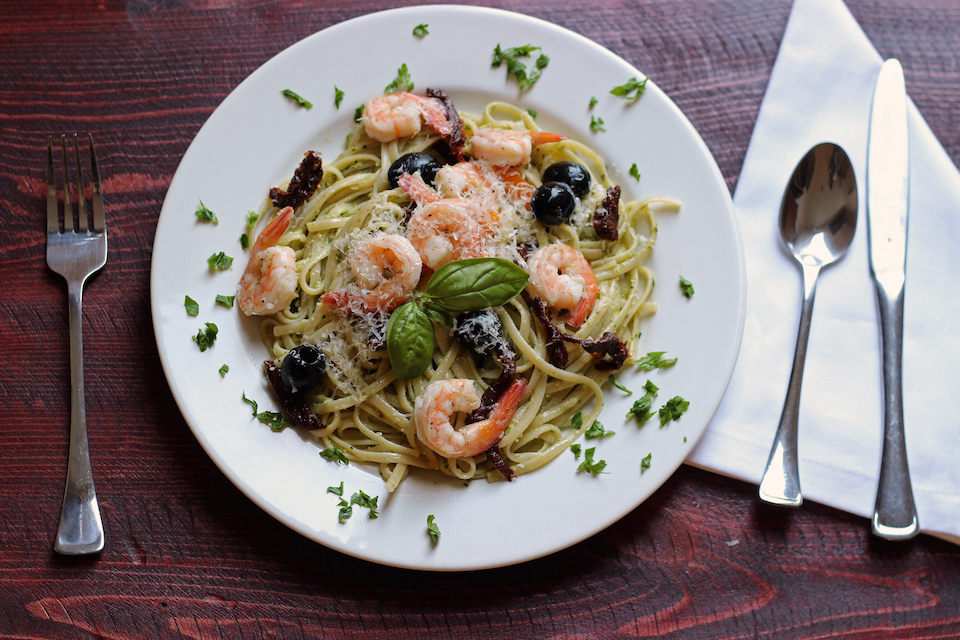 You know that I'm not a professional photographer. You know that I don't read directions. You know that I take short cuts where ever possible. But, check out that picture. I took it last summer, 2014.
This one? I took that photo in the summer of 2009.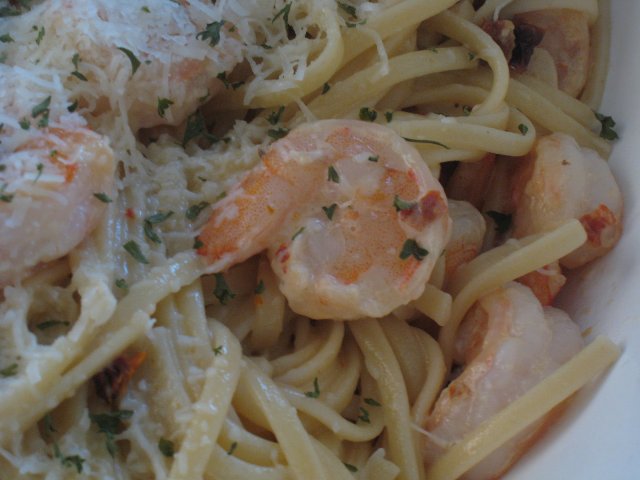 The difference is not just a matter of five years. I bought a DSLR camera, and I did a little research. I invested in editing software as well as a few resources to help me up my game. While I still have room to grow as a photographer, I'm really pleased with my progress.
My mad skills 😉 don't just apply to food, either. I hope that I can say I'm getting better taking pics of my kids, too.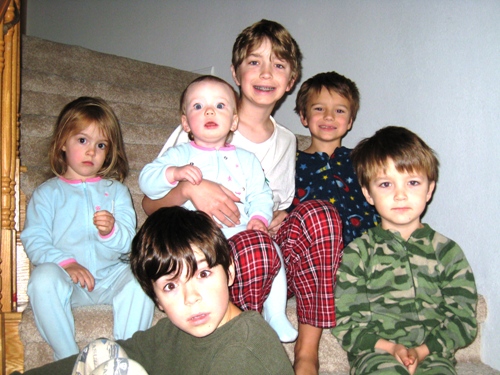 This is 2009.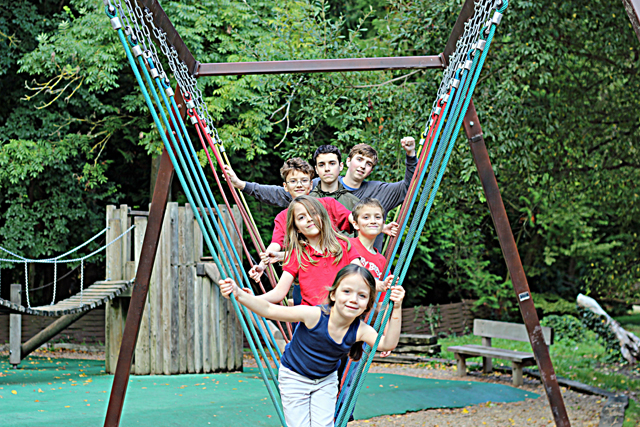 This is 2014
How can YOU take better pictures?
Taking good pictures is not just a skill that the artsy folks brag about. It's a way to capture the present so that folks in the future can share in our lives.
When we take good pics, we bless our kids and grandkids as well as generations to come.
How we see our surroundings, how we manipulate our cameras, how we capture our memories on "film" can impact the end result. This has a direct effect on the keepsakes we store away for the future.
Not all of us are naturals. I'm certainly not. But, having read Tasty Food Photography from Lindsay at Pinch of Yum made a huge difference in the food pictures I took. I had the fancy camera previously, but my pictures really didn't look that great.
I still have a lot to learn, but not a lot of time or money to invest in learning it. That's why I'm thrilled that there's an Ultimate Bundle that's condensed A LOT OF GREAT PHOTOG RESOURCES into one place.
GET THE BEGINNER BUNDLE FOR ONLY $37.

There are actually three different photography bundles, based on your skill level and profession. I'm not going to be shooting weddings for pay anytime soon, so I am looking at getting the beginner bundle. I have read one book in the bundle already, and I know it was a huge help in my photography education.
Get the Beginner Bundle for only $37.

Here's what's in the Beginner Bundle:
All these ebooks (at a retail price of $655.78) are available in the beginner bundle:
The Beginner Bundle contains a curated collection of ebooks and video training guides to help you become a better photographer.
All the resources have been provided by professional, world-renowned photographers who are experts in teaching others – even complete beginners. You won't need to switch up to a more expensive camera to make full use of the bundle (even if you just use your iPhone for photographs), and you don't need to neglect your family for weeks upon weeks of training! You can learn everything in little chunks – whenever you have a spare moment.
GET THE BEGINNER BUNDLE FOR ONLY $37.

There are two more levels so that you can get more advanced resources if that's where you're at.
Pictures have become more and more a main way that we capture memories and share news. Face it: we do a lot of communicating through images via Facebook and instagram.
Make sure you send the message you want to send by spending a little time learning better photography skills.
Get the bundle this week while it's available at this great price.