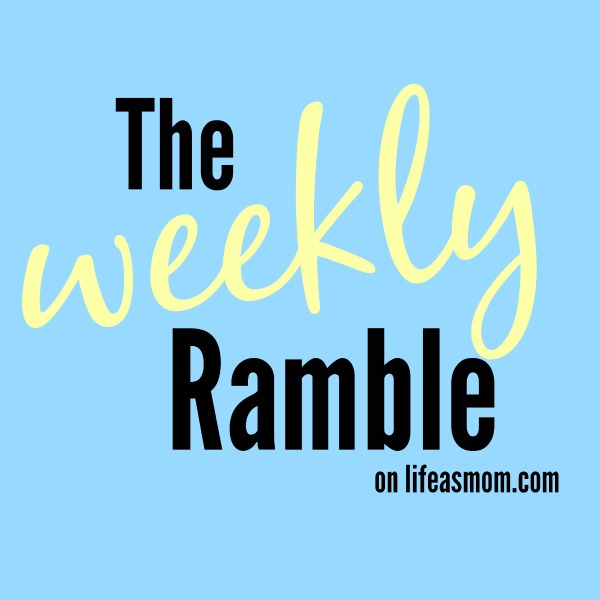 As I mentioned the last few weeks, the Weekly Ramble will now be delivered straight to your inbox on Sunday afternoon! That is, if you've subscribed to my FREE weekly Life as Mom newsletter.
The newsletter is something that I put together with special tips, occasional giveaways, coupon codes, and general life as mom inspiration to help you enjoy your life as Mom a little bit more.
Starting this month, I'm including the Weekly Ramble as well.

To clarify, the Life as Mom Newsletter is not the same thing as the daily emails that you may get. Those DAILY emails are just short little alerts to let you know there's a new post on the site.
The newsletter is a completely different thing. If you've received other emails from me and want to be sure it's the LAM newsletter, just click "update my preferences" at the bottom of the email and if the Life as Mom newsletter is checked, you're good to go. 😉
Several folks have already written to say that they finally read The Weekly Ramble now that it is delivered right to them. So yay! It may take a little getting used to, but I hope it's a blessing to you!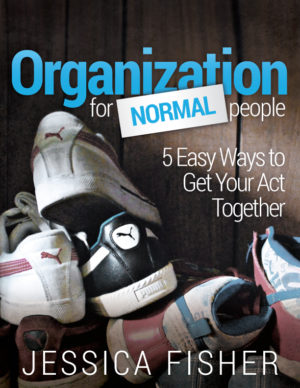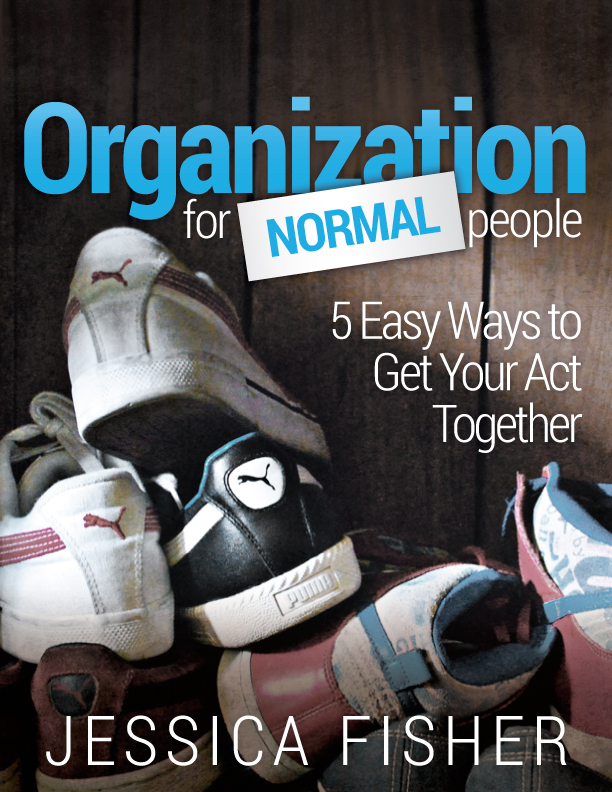 This month newsletter subscribers receive a free ebooklet, Organization for Normal People: 5 Easy Ways to Get Your Act Together.
Once you've confirmed your newsletter subscription, you'll get redirected to a page where you can download this little ebook.
I hope you'll sign up so we can stay in touch on a regular basis.