Get Your Equipment Ready (Zone Defense)
As an Amazon Associate I earn from qualifying purchases. For more details, please see our disclosure policy.
Savvy athletes know that having the right equipment makes the game more fun to play. And so it is with home organization, you need the right equipment to do your job well.
You are just itching to start cleaning your house, aren't you? I've got a theme going here in case you haven't noticed. On Saturdays I'm sharing Zone Defense: a game plan to organize our homes. I'm taking the slow, year-long approach for a number of reasons.
The main one is that LIFE is a marathon. Sure, there are moments for sprinting. Honestly, it seems like every day is a sprint. But, I know that my life is already full without adding a crash course in decluttering to it. I would just stress myself out. So, I'm taking the "slow and steady wins the race" approach to Zone Defense.
I'm hoping that it will help me stick to the game plan.
Last week we discussed our homes' strengths and weaknesses so that we can copy what works in one area and eliminate what doesn't in another area of home and life.
This week we're talking about equipment and staging ourselves for success before we dig into the different zones. If you have to stop a project to go find something, you will slow yourself down, risk getting distracted, and lose momentum. True athletes have whatever they need right there before the game or practice begins. So we will, too.
Here are some things that you will need to do to get ready for the game: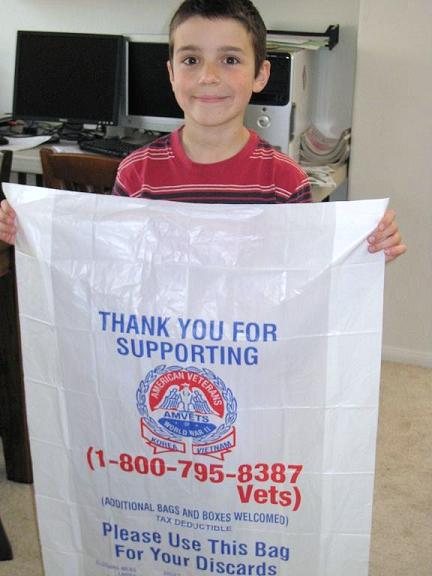 Arrange for a method of donation or disposal.
Consider placing a box in your garage where you place discards as you find them. When it's full, get rid of it.
If you're not sure where your local thrift store or other charitable organization accepts donations or who to call for a pick-up, find this number now. Program it into your phone so that you have it when you are ready. If they make regular pick-ups in your neighborhood, be sure to write down the next date they'll be coming by so you can be prepared to meet them at the curb. Be so bold as to mark it on your calendar or program it in your phone.
You will be getting rid of stuff.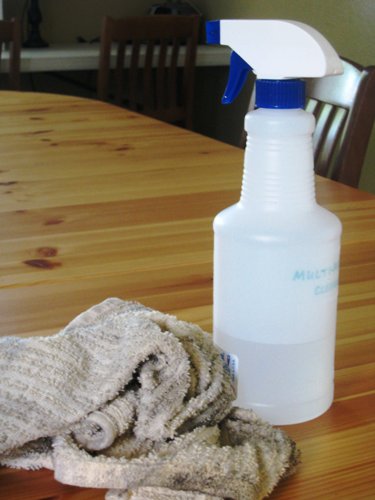 Collect cleaning supplies.
We could probably devote an entire chapter or book to the different options in cleaning supplies. What works for one person may or may not work for someone else. Collect your favorites.
For me that would be:
1 spray bottle of vinegar and water solution
1 spray bottle of bleach and water solution
baking soda and vinegar for scrubbing
cleaning cloths
microfiber dusting mitt
lint-free window/mirror cloth
vacuums (both handheld and upright)
broom
steam mop (and distilled water)
scrubbing brush for sinks and tubs
toilet brush and pumice stone
paper towels
trash bags

Gather organizing supplies.
Containerizing is a wonderful means of organizing the stuff you decide to keep. I love those photos of cabinets that are neatly arranged with cute boxes and baskets. While our visions may include Pinterest-inspired, beautifully organized cupboards and closets, hold off on buying more stuff until you know exactly what you want or need.
But, do gather any empty containers or boxes, pretty or not, and have them at the ready for when you do organize each zone. You can always make them pretty later or replace them with upgrades.
The last thing we want to do is buy more stuff to organize stuff that is really stuff we should give away.
Grab your notebook!
Hopefully, you have some kind of notation device to help you remember what to buy, when to do something, and who to call. I use a household/personal planner which serves as my brain on paper. (You can find more information about it here.) Other folks have an app on their phones or use google calendar.
Be mindful of what you want to use. If you don't have anything, just make sure you've got a small pad of paper with your cleaning and organizing supplies so that you can record lists and tasks to complete as you go along.
This is a year-long series about home organization. Head here to check out the series' details, sign up for the team, and check out posts you might have missed.
Have I forgotten anything?
What would you consider necessary equipment to get into the game?