Get Your Household Notebook Going!
We are a participant in the Amazon Services LLC Associates Program, an affiliate advertising program designed to provide a means for us to earn fees by linking to Amazon.com and affiliated sites. We participate in other affiliate programs as well. For more details, please see our disclosure policy.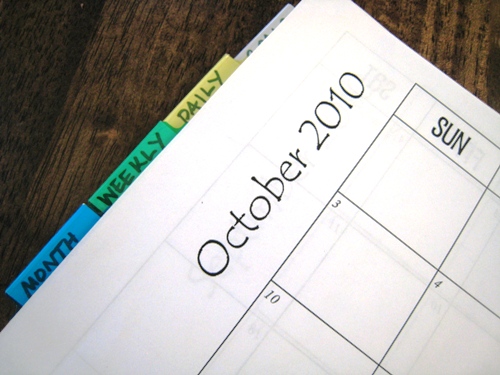 Have you got a household notebook? It's one of the systems I use to help me stay organized. Today I'm sharing over at Organizing Junkie how to make a household notebook that works for you.