You gotta eat this week, so get your meal plan on.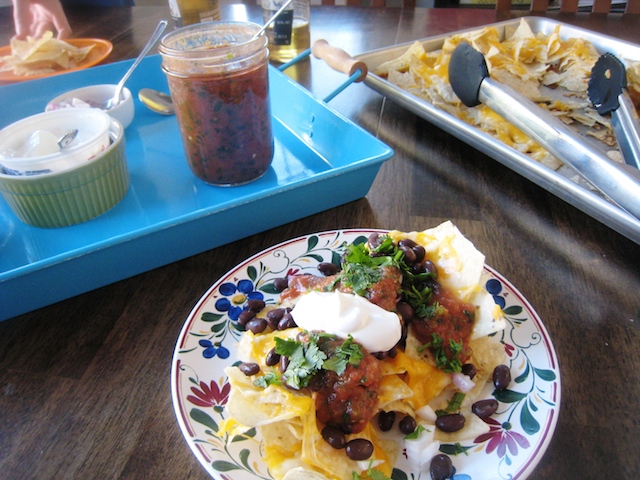 There are nine things you can do to make tomorrow better. And at least that many tasks you can tackle now to improve your whole week.
In and around all the things that you need to do this week, feeding your family ranks pretty high.
I don't know about your kids, but mine seem to be hungry, or hangry, as the case may be, all. the. time. Having a meal plan means that I'm prepared.
Case in point: as I type this post, destined to publish tomorrow morning, I realize that it is now after 5 pm on Saturday night, and my people are going to ask when we're going to eat. It is just a matter of minutes before the first or the fifth comes in with that query. I also know that I neglected to pull the ground turkey out of the freezer to make the dish I had planned to make. So, that means I need a back up plan. That plan, pulled from my What to Eat When There's Nothing to Eat bag of tricks will be nachos.
I have a plan, but it's not as smooth as it could be. But, I planned. And I planned a back-up. See that? I saved my own bacon before I even knew I'd need to.
The moral of this story is: Don't be a dork like me; follow through on your meal plan.
But, first you have to have a meal plan.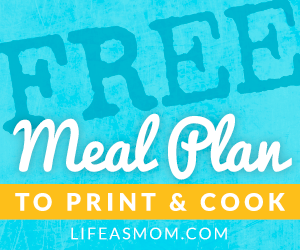 There are 40 FREE Printable Meal Plans here on Life as MOM. Complete with grocery lists and meal prep tips, these handy-dandy plans will help you take a break this week.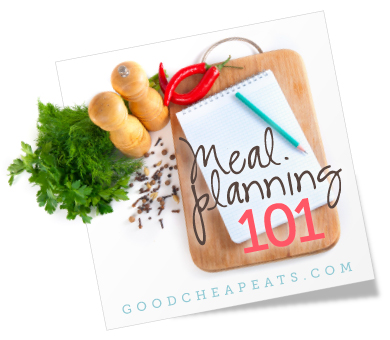 Want to learn how to make your own meal plans with recipes your family knows and loves? Read the Meal Planning 101 series. We're tackling every possible angle of meal planning, including how to teach me to thaw. If you'd like to learn how to meal plan better this year, check out the posts you've missed and catch a glimpse at what's coming up.
So, you got your meal plan on?