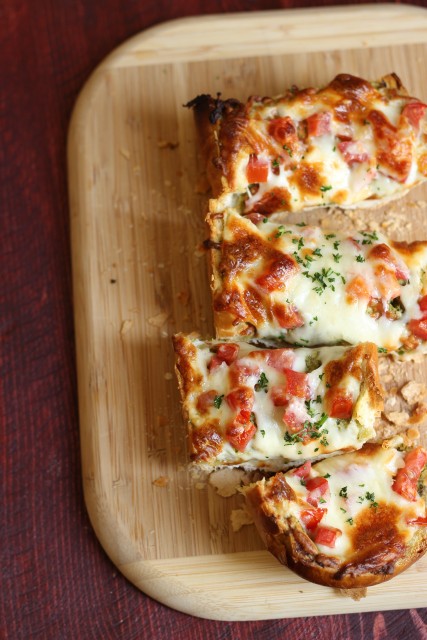 I've spent the afternoon tinkering with the next This Week's Dinners for $70 or Less. I'm super excited about it. I'll be testing it out this week to make sure I thought of everything. If you haven't tried one of these plans yet, I highly recommend that you do. I've found them to make life so incredibly easy for me — even while I'm doing the work on them.
To catch you up to speed on these budget-friendly meal plans:
I've taken some of the concepts behind a large freezer cooking day and applied them to a week's meals at home. You can do a lot of the prep work in advance. Spend an hour or two chopping, dicing, and baking and reap the rewards all week long as you quickly and economically assemble supper. Testers have loved these meal plans that are also easily shopped at Trader Joe's.
(You don't have to shop there; any grocery store will do. I've used TJ's as my price point. And since I like their quality guarantee on ingredients, I consider it a bonus to be able to do all my shopping there.)
Grab the meal plans:
Meal Plan #1 – Chicken Tenders 
Meal Plan #2 – Mostly Meatless
You can also check out the meal planning archives and the 40+ other FREE printable meal plans, and take the week off meal planning!
Want to make your own meal plans?
Consider these tips for Hot Weather Meal Planning.
Break Out of Your Breakfast Routine
Take  Meal Planning 101 so you can develop meal plans that suit your family, your budget, and your tastes.