Plan a meal, save some coin. You can become a super meal planner and enjoy easier suppertimes.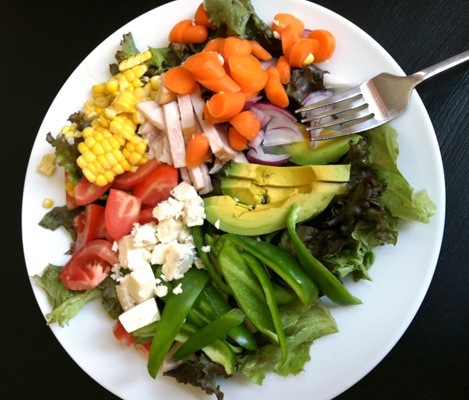 Meal planning is a very big deal at my house. My kids will be eating breakfast and ask what's for lunch. To say that our culinary senses are strong in our family would be an understatement.
Effective meal planning allows me to know what to cook, what to buy, and gives me an answer when the kid chomping on oatmeal wants to know his next meal. It also provides a way for me to save money. I'm not running for the border or grabbing pricey convenience items in order to fill hungry bellies.
Plus, we eat more healthfully which is always a great thing.
However, sometimes meal planning can be a chore. I can feel uninspired and at a loss for what to plan for the week. If that's how you feel this week, consider some of these ideas to help you