Getting a Handle on Homework
We are a participant in the Amazon Services LLC Associates Program, an affiliate advertising program designed to provide a means for us to earn fees by linking to Amazon.com and affiliated sites. We participate in other affiliate programs as well. For more details, please see our disclosure policy.
Get a handle on homework with these savvy tips from Life as MOM contributor JessieLeigh.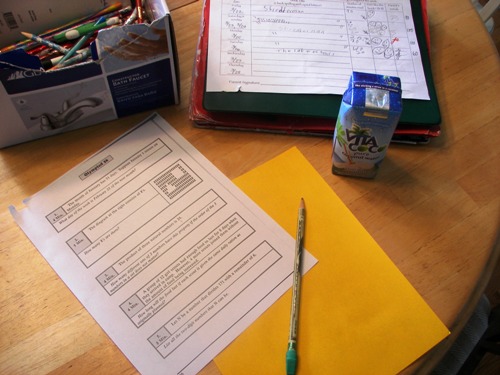 Is it just me, or are they handing out homework at younger and younger ages these days? I may just be old, but I don't remember getting nightly assignments until I was in middle school.
These days, it's common for first graders to have both math and reading homework each night. Some schools expect kindergartners to handle homework and some issue science or social studies projects on a regular basis.
It can be a lot for these little people!
And let me be real with you– it can be a lot for the big people, too. With children as young as five or six, you obviously have to be very involved in the whole homework process.
Here are a few things I've learned over the years to help ease the burden a little bit:
Have a designated spot.
With little kids, I find a kitchen or dining room table typically works best, especially if you have more than one child. You need to have space to sit down and help them and, if they're close to the kitchen, you can sometimes accomplish a few supper tasks once you get them started on a section.
Make sure you have any pencils, crayons, rulers, calculators, scratch paper, etc. within easy reach. Have the table cleared and ready for when your little people descend on you.
Rare is the child who really thrives in a cluttered space.
Figure out your child's ideal work time.
Some children do best just getting their homework done and out of the way. Others really need a few minutes to decompress and unwind from the school day. I've known a few who truly did their best work first thing the next morning.
Just like grown-ups each have their own rhythms and peak times, children have varying needs. Don't assume that, since your eldest did great going right to work, his siblings will do the same.
Work together to find the best time for both of you.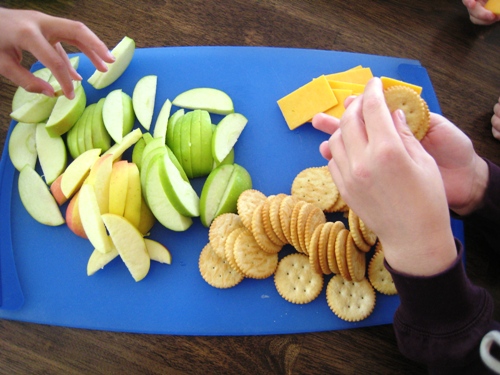 Make sure they're nourished.
School lunch times grow ever-shorter. While forty-five minutes was once common-place, many children have less than a half hour to choke down their mid-day meals these days. Some of them might be missing out on key nutrients.
In my home, I have one child who's likely to carb-load and ignore the protein and veggies in her lunch– I need to make sure she ingests some of them before we even attempt homework! I have another who is prone to extremely low blood pressure. I need to get electrolytes in that kid right away.
If you notice excessive fatigue, fidgeting, or crankiness, make sure that hunger or thirst isn't the culprit.
Praise independence.
Little ones need help with a lot. They may not be able to read the directions on their own. They likely won't be able to spell every word they want to write. There will be words in their books they don't know and phrases that are unfamiliar.
While it is definitely important to provided needed support, make sure you give them the high-five for trying to figure it out independently. Learning to use outside clues and cues to solve puzzles and decode words is a super valuable life skill.
I am always thrilled when my child attempts to write a word, rather than asking me to spell it before she even tries. We can fix the errors later; I want her to know it's great that she's using her mind.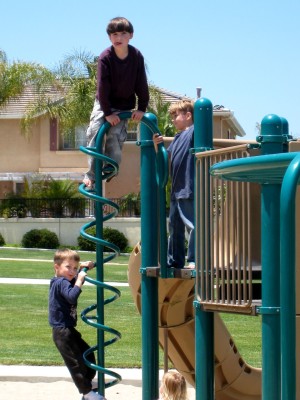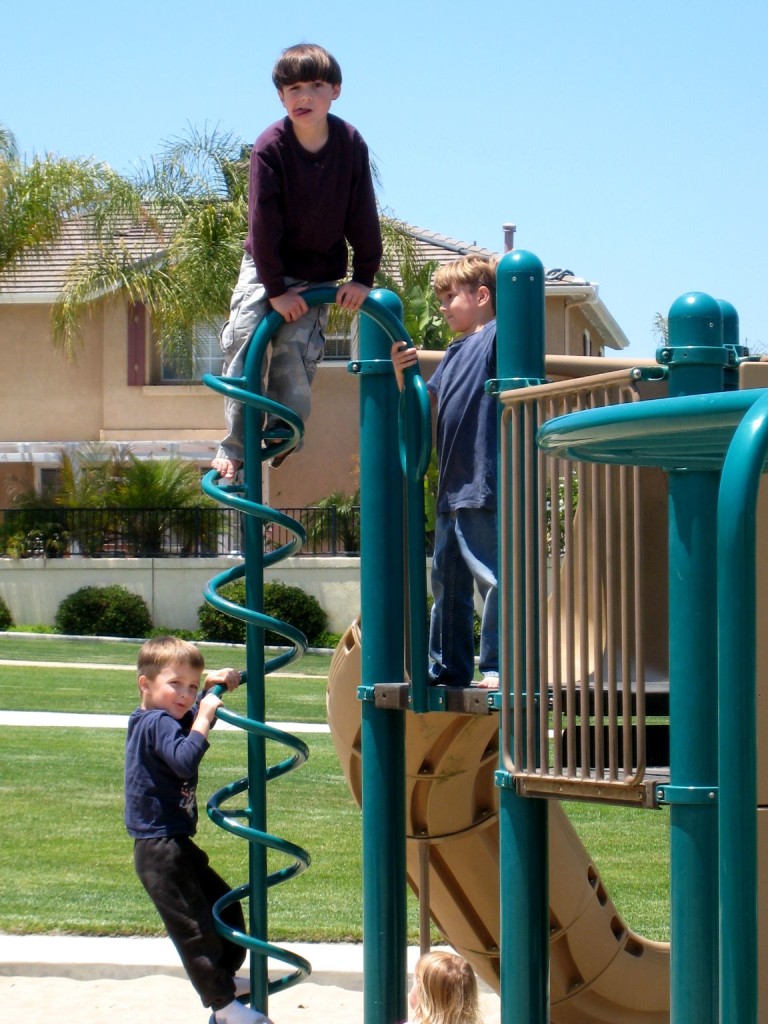 Know when to throw in the towel.
If you've explained a math problem ten different ways and he's still staring at it after twenty minutes, it's time to let it go. If her first grade book is taking her more than a half hour to work through, it may be time to quit for the day.
There is nothing wrong with writing a note to the teacher explaining how long you both worked on a problem and that he's still confused. Ask for clarification regarding how long a reading assignment should typically take.
Communicating these struggles to the teacher– rather than just giving the answers to your kid– will help him or her better meet the needs of your child. You provide valuable insight when you share missing skills or weaknesses you're seeing unveiled during homework time.
If I follow my own advice, homework time is generally pretty painless around here.
What tips do you have for easing the hassle of homework?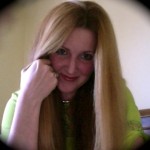 – A mother of three, including a 24 week preemie, JessieLeigh is a determined advocate for even the tiniest of babies. She can be found celebrating life's (sometimes unexpected) miracles and blessings at Parenting Miracles.