Getting Ready for Back to School
We are a participant in the Amazon Services LLC Associates Program, an affiliate advertising program designed to provide a means for us to earn fees by linking to Amazon.com and affiliated sites. We participate in other affiliate programs as well. For more details, please see our disclosure policy.
Back to School? Say it ain't so! Indeed, it's time. But, you can rock the rentree with these fun tips and tricks.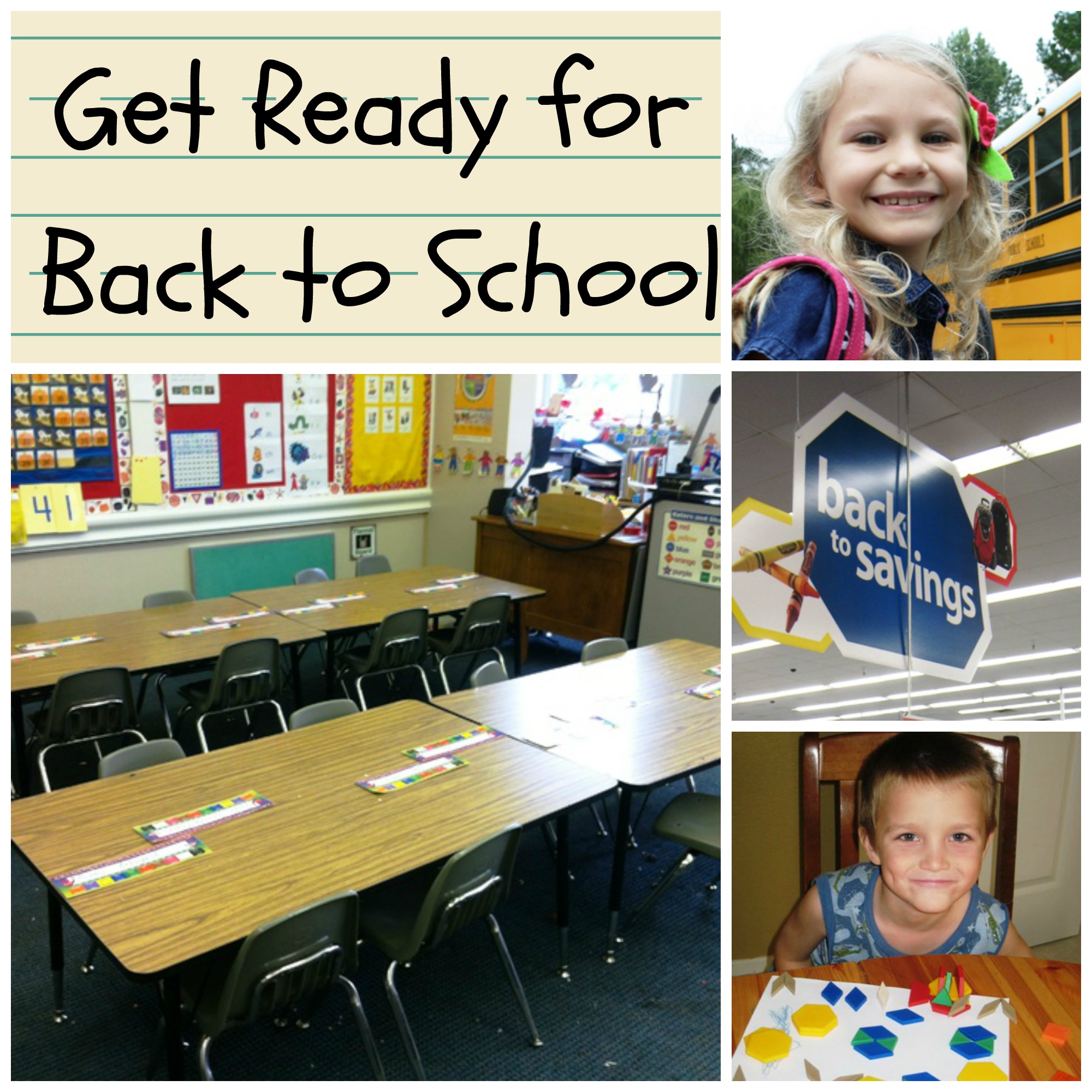 It is hard to believe that summer is on the downhill slope. My friend Andrea's kids do school year-round so they've got only six weeks of summer. Our local school go back the first week of August which by last count is only two weeks away. I sure thought summer just started.
And I would swear that summer dragged on when I was a kid. Someone turned up the speed of Life, didn't they?
While we've been doing a loose school schedule all summer long, it's about time that we change gears a bit and get the machine revving at a higher speed. I spent the bulk of yesterday afternoon sorting through two years' worth of school papers. I guess I fudged on that last summer; I found a basket full of the previous year's work that needed to be sorted and filed. Oh boy!
The good thing about doing it so late in the game is that I'm reminded of what good bookkeeping and bad bookkeeping look like. Hopefully, I will do more of the former and less of the latter.
Last year was my first year teaching all six kids (k, 2, 4, 6, 8, and 11). This year will be my last (1, 3, 5, 7, 9, and 12). I'm guessing this will be the most challenging; we never will have more than 2 in high school at a time, so here's hoping!
If you're needing a refresh in school prep and all the things that go with going back to school, check out these past posts from the archives: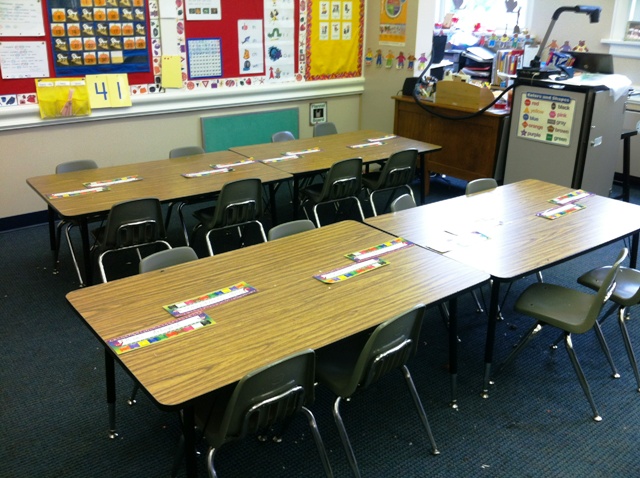 Tips for Back to School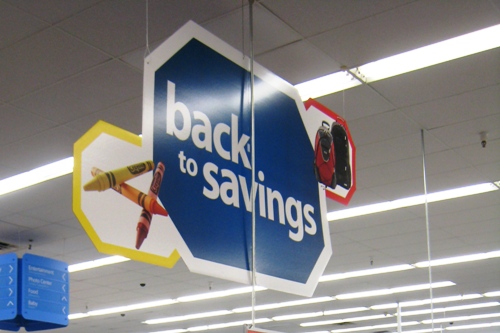 Back to School and the Budget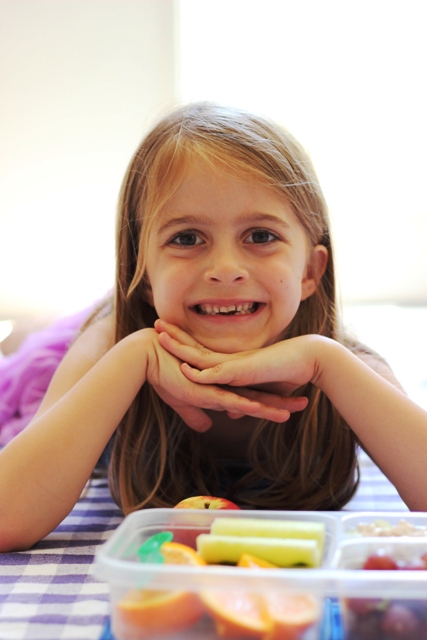 Back to School Meal Inspiration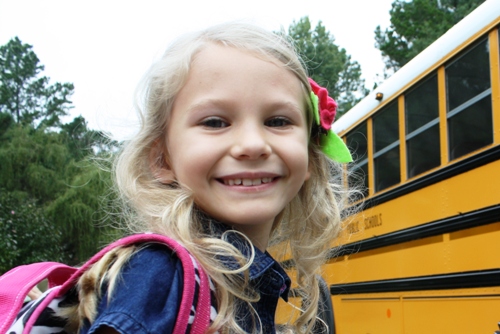 Back to School Tips for Public Schooling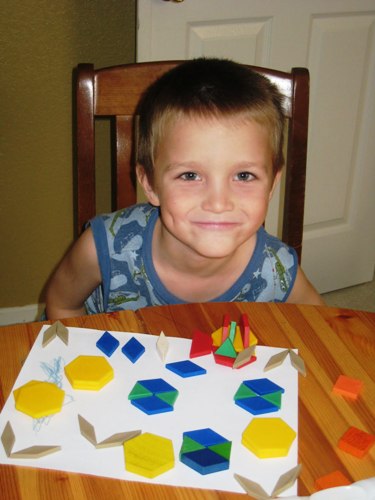 Back to School Tips for Homeschooling
What new and exciting thing are you embarking on with your kids this year? We'd love to hear about it. Let's chat in the comments.