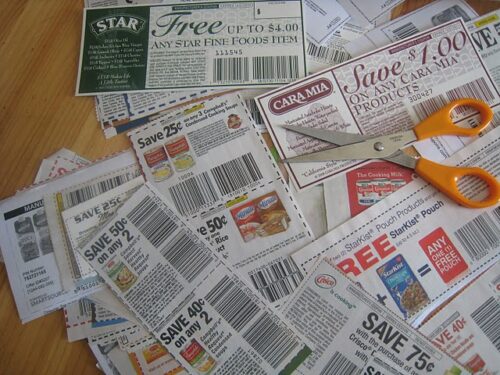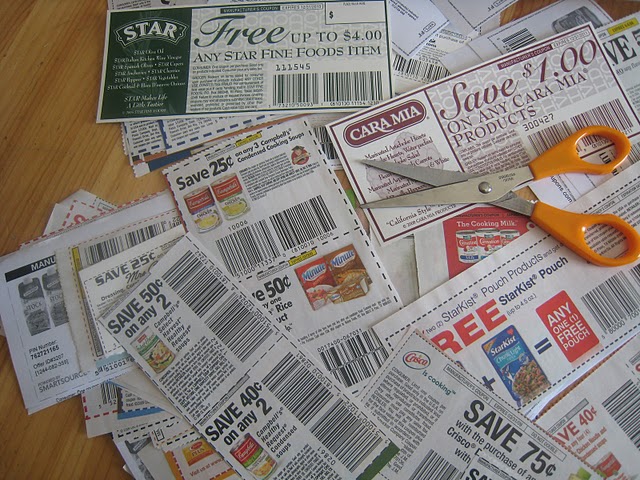 Last week in Walmart I caused some fellow shoppers a small degree of frustration. I was using coupons at the checkout. Despite the fact that the front checkstands were deserted when I got in line, a small queue formed behind me as it took a few minutes for the checker to scan my coupons. But, I got a full cart of groceries for $22.16. So I'm okay with that.
Just call me Coupon Queen.
Want to be one, too?