Getting Started with Coupons
We are a participant in the Amazon Services LLC Associates Program, an affiliate advertising program designed to provide a means for us to earn fees by linking to Amazon.com and affiliated sites. We participate in other affiliate programs as well. For more details, please see our disclosure policy.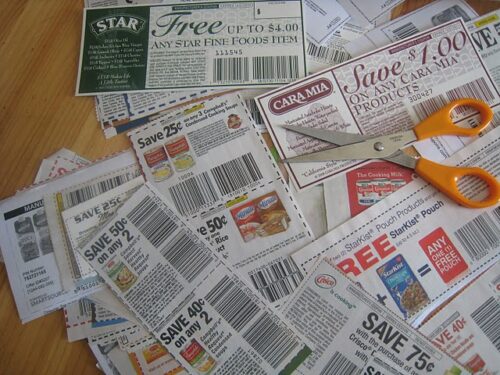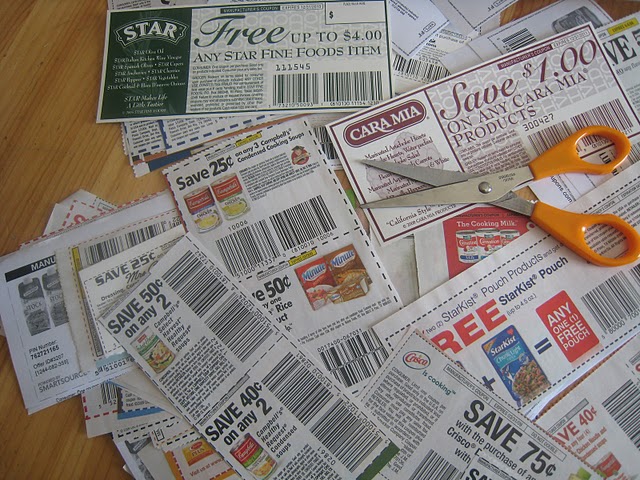 Last week in Walmart I caused some fellow shoppers a small degree of frustration. I was using coupons at the checkout. Despite the fact that the front checkstands were deserted when I got in line, a small queue formed behind me as it took a few minutes for the checker to scan my coupons. But, I got a full cart of groceries for $22.16. So I'm okay with that.
Just call me Coupon Queen.
Want to be one, too?