Mother's Day is quickly approaching. Have you got something special lined up for the sweet moms in your life?
My husband groaned when he remembered that the FishMama Trifecta begins this weekend. I reassured him that Disneyland could cover all three.
But, if a trip to Disneyland doesn't suit your purposes, try this one on for size.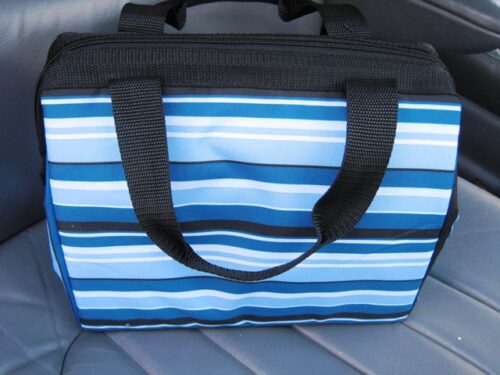 See my cool new bag? Well, it's really a cooler. See?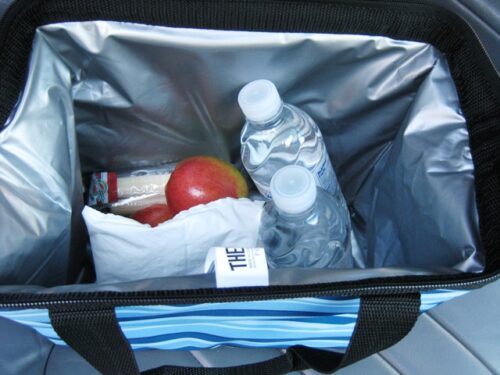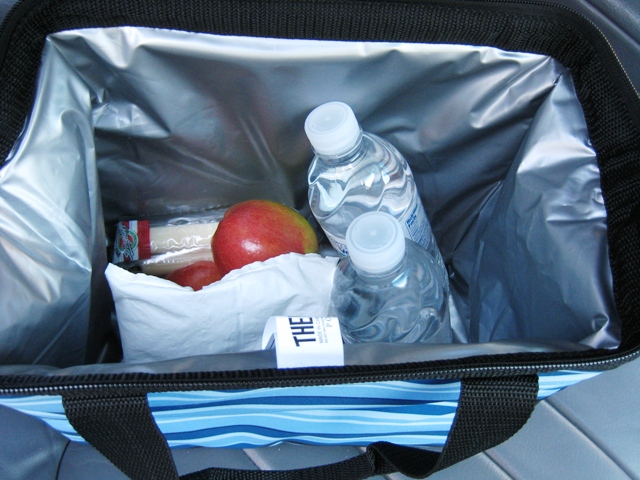 This product line is from Thermos Raya. I think it's the perfect bag for family outings and picnics. We've taken ours to the beach, the zoo, the park. No one knows it's a cooler. Yet, we're prepared when the munchies hit.
I got one last summer and loved it so much, I bought one for each of the ladies in my family at Christmas time. There are a number of different models available: duffle bag, tote bag, and box shape.
If you don't want to mess with shipping, you can walk into your local Target. That's where I bought mine, and they had a whole range of styles and colors. Grab a bag for $10-$20 and fill it with some fun MOM snacks and a few ice packs.
You'll have a great gift to help MOM stay cool.