5 Gifts You Still Have Time to Make
As an Amazon Associate I earn from qualifying purchases. For more details, please see our disclosure policy.
Do you like to give a homespun quality to your Christmas gifts? It's not too late! Here are 5 great gifts you still have time to make.
Do you know where the term "Christmas in July" came from? I may be wrong, but having worked in a craft store in my teen years, I've always associated it with the summer frenzy of starting gifts and decor projects early in time to have said projects ready in time for Christmas.
Handmade gifts — when done well — can be so fun to give and to get. Sometimes it can be hit and miss. But when's it's a hit? It's so fun!
Sometimes it's about creating a custom gift that money can't buy. Other times, it's saving money because making a gift can be cheaper than buying one. Either way, a homespun twist can make gifts a little more special
At this stage in the game, you'd be hard pressed to create an ornate hand-made gift in the next 8 days. But, there are gifts you still have time to make!
5 Gifts You Still Have Time to Make
Check out these super fun gifts for both kids and adults.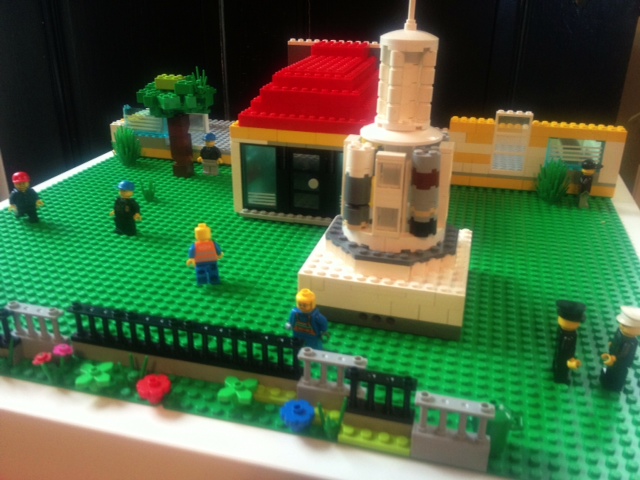 Got a Lego-maniac at your house? Instead of buying another set of bricks, you can build an inexpensive Lego table in about 10 minutes with just a few supplies.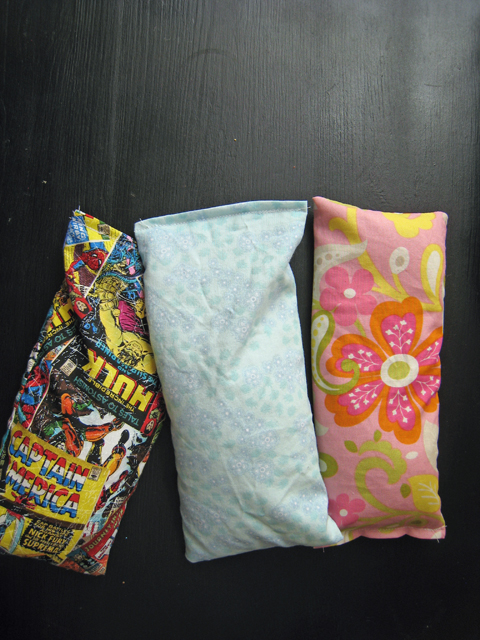 You don't need extensive sewing skills to make these microwaveable heat packs. If you can sew a straight line, you can make these. All you need is some cute fabric, dry rice or feed corn, scissors, thread and a sewing machine. Within minutes, you can have a cute and cozy gift!
I've made these two different years for my kids. That's what my eldest is holding in the top picture. The kids have always loved them. Our supply is dwindling. We may be due for another batch.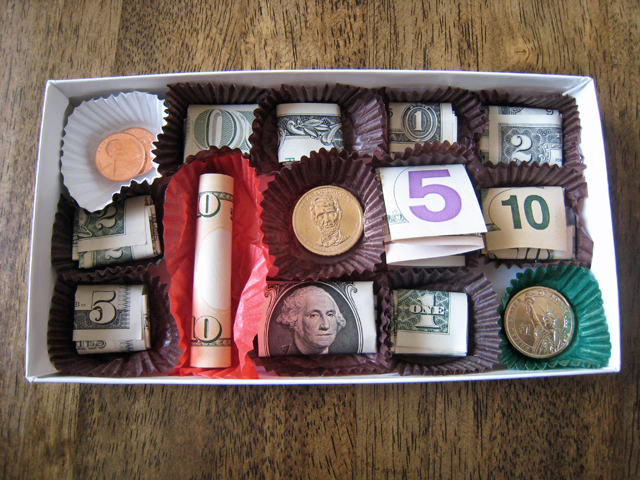 If you're looking for a creative way to give a gift of money, this is it. Disguise the money as a box of chocolates. It's practical and creative at the same time.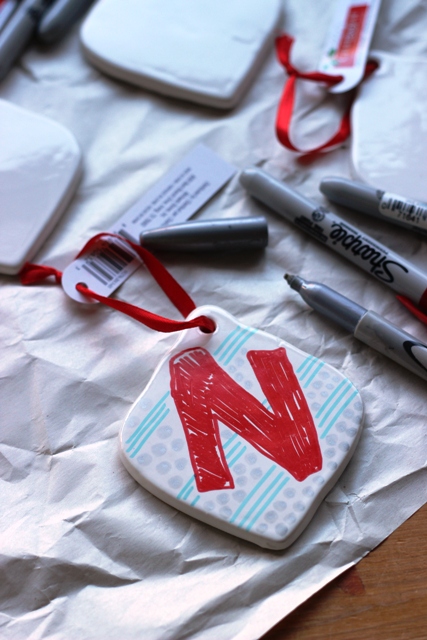 Right now is a perfect time to snap up ceramic ornaments at a deep discount at your local craft store. Let the kids (big or small) draw on them with Sharpie markers and you've got a festive gift.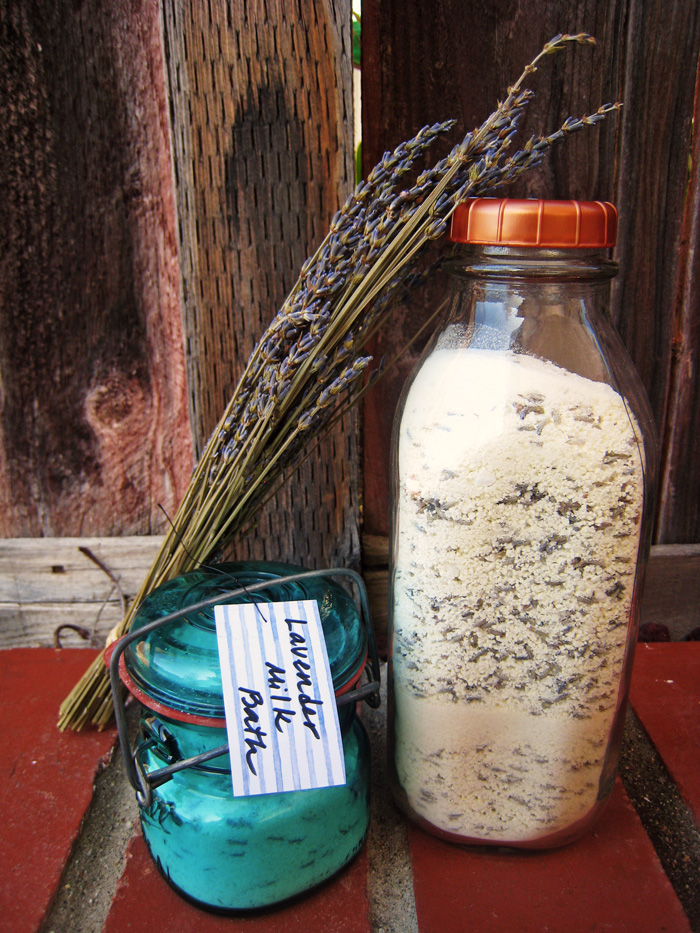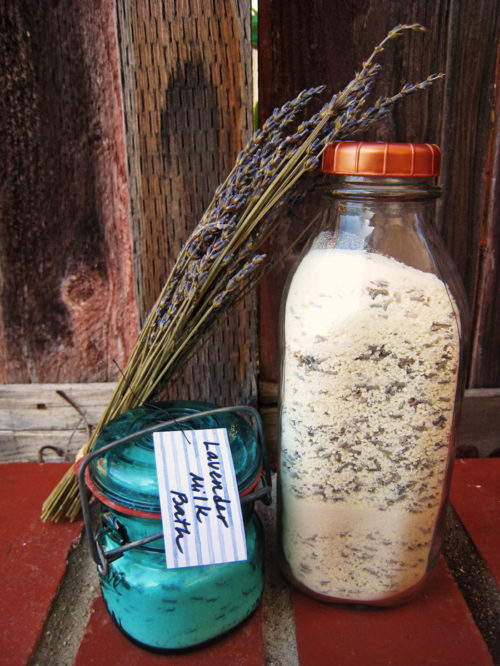 This Lavender Milk Bath is easy and relaxing gift your female friends will love. It only takes a few minutes to mix up and will only cost about $2-3 per batch plus the cost of the container (although you will need to buy ingredients for more than one batch).
What are some gifts you still have time to make?
Got your own ideas? Let us know!