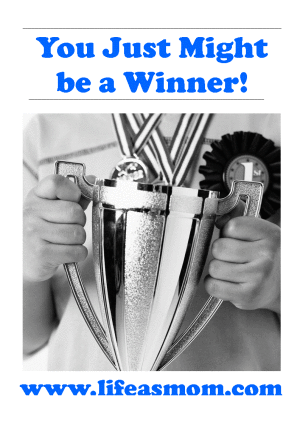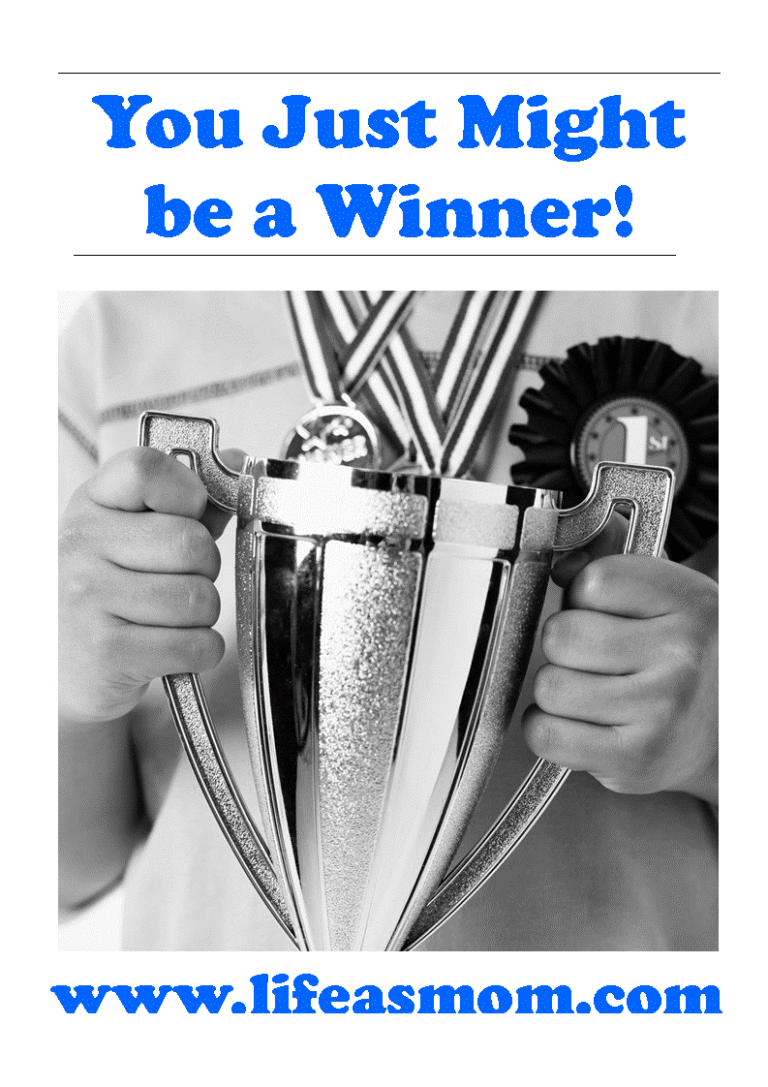 Here's a round up of all the giveaways of the past month as well as the winners. If you won, you should have received an email. Please respond by Wednesday morning in order to claim your prize.
And don't forget that you can win at home by buying my latest ebook, Organizing Life as MOM. Get your copy today!
Staying Hydrated (& A Giveaway from Filtrete)
simply.things.family@
Feeding Your Baby Solids (& A Giveaway from Happy Baby Food)
qsahns93@
rebekahstefaniuk@
makjell@
torigreene@
rsjrocks@
Traveling with a Baby (& A Giveaway from Steribottle)
debbie.chum@
sundevilseattle@
jennifer.goode22@
ayyogurt@
laurapilker@
Nursing and Maternity Giveaway from The Modest Mom
Skirt – musicalmaestro@
Nursing Cover – jane.hamel@
For the entire month of November The Modest Mom will be offering a different sale each week. Until the 7th, you can get $5.00 off ANY size order when you use the coupon code 5OFF at checkout. Nursing covers are excluded. Go check it out!
Meal Planning with The Fresh 20 (A Giveaway)
t.sorci.b@
shellieandnick@
Messes & Motherhood (& a Giveaway from Munchkin)
Cleaning Service – jdlentz@
Diaper Pails – kimnalexander@
heidij1304@
randi094@
janetmulford@
hastymel@
Bathtime (& A Giveaway from Company Kids)
brystal.michalkiewicz@
bbschelhaas@
slrdowney@
Mentors, Chocolate & a Giveaway
melissakeune@
alilbitoirish@
gracedeb1@