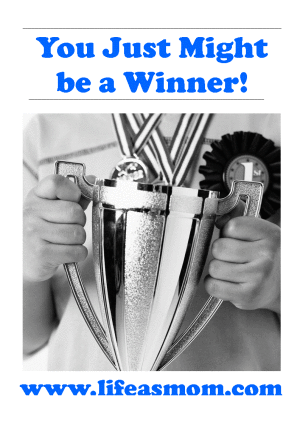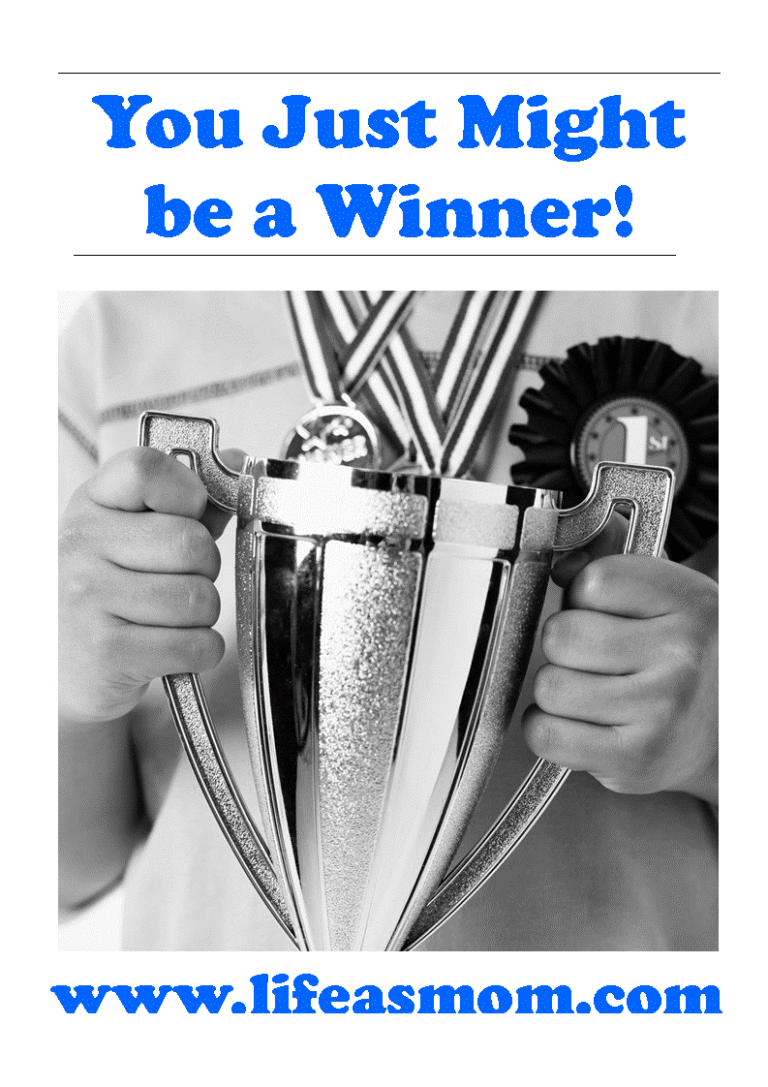 Life has been busy around here. Therefore, I haven't been able to get to announcing giveaway winners until right now. Sorry! Thanks for your patience!
And thanks for playing. It was fun to hear your responses to the giveaway questions. I've got 7 prizes to announce winners for and two more prizes being awarded over at Good Cheap Eats. If you are a winner, you will receive an email from me. Please respond within 48 hours — that would be by Wednesday night. If I don't have an email for you when I check mail on Thursday morning (5/20/10), you forfeit your prize, and I will have a second-chance drawing. Thanks for understanding.
If for some reason, you think you are a winner and you don't receive an email, write me: jessica (at) lifeasmom (dot) com and I'll look into it.
OK, enough of the chitchat. Here are the winners:
Genesis Today Puddings and Juices – Check out the full range of products at Genesis Today.
jlfhtx@
dougandjoscelyn@
harrinr@
Wild Alaskan Seafood – Don't forget to read about their Cook It Frozen techniques.
kutiekt@
r_ragsdale@
chase.paige@
Real Food on a Real Budget – You can follow Stephanie at her site, on twitter, or on Facebook.
Holbrookmail@
By Grace Alone Necklace from DaySpring – Browse a great collection of Christ-inspired gifts at Dayspring.
asnider@
EatSmart Precision Pro Kitchen Scale – They have an amazing collection at EatSmart
jenmason84@
onefunbear@
$35 Jiffy Lube GiftCard – Learn all you need to know at Motor Oil Matters
clarksrfun@
GelPro Mat – There is a beautiful selection at GelPro
mmhaville@