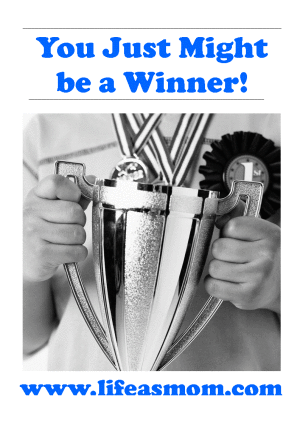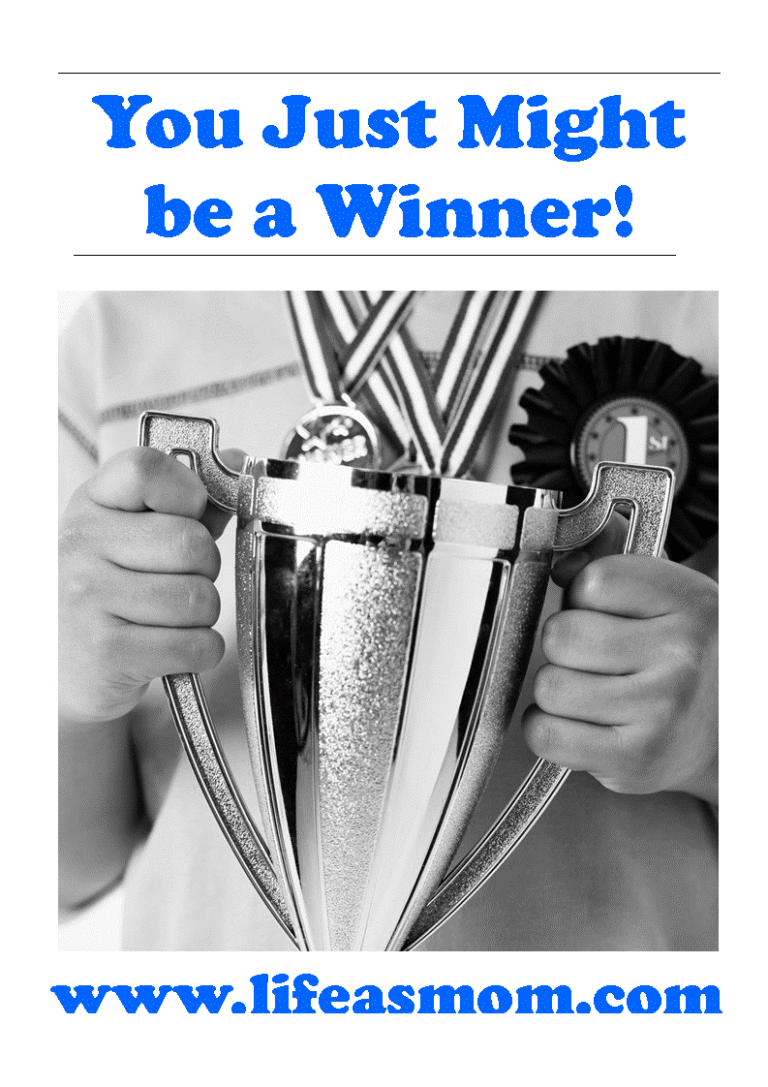 Thanks to everyone who took the time to complete my reader survey last week. It was really informative, telling me where I'm hitting the mark and where I'm missing it in terms of helping you, my readers. So, thank you for that valuable feedback!
Giveaway Winners

Congratulations to the three Starbucks giftcard winners!

The following readers will each receive a giftcard:

tricia.hsu@
pntgrubb@
ashleypichea@

You should have received an email from me. Please respond by Tuesday at 10 pm so that I can send you your prizes. (I have enough trouble finding everyone's shoes, I can't spend more time hunting down giveaway winners. I'm sure you understand.)
Survey Results
And in case you were curious about the survey results, here is a little snapshot at your fellow LifeasMOM readers.
Where we struggle: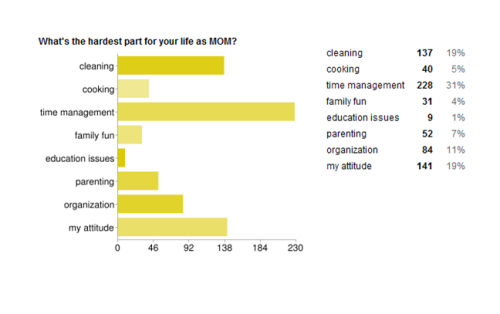 Your top three are my top three. Guess we'll be figuring those out together!
How many kids we have: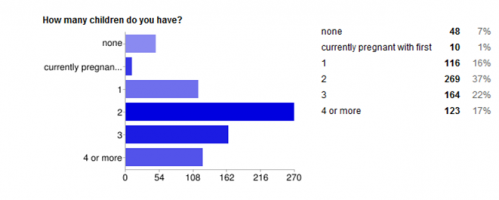 What's on the LifeasMOM Dessert Menu: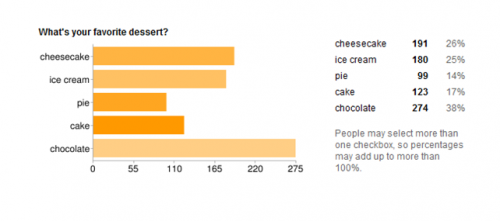 I can't believe you put pie at the bottom of the list?! Obviously, I need to share some of my favorite pies with you.
You all gave me so much food for thought. This was so helpful. I think I have a few months' worth of posts cut out for me!
A few announcements
In the meantime, here's a little head's up on good things to come:
Booking It this month will be on September 14th. Come ready to share your good reads.
Ultimate Recipe Swap this week will be Snacks. A new schedule is posted on the URS Main Page.
Freezer Cooking Days are here again! Crystal and I will be cooking and sharing later this weekend. I hope you'll join in and buy yourself some time and a little extra cash through freezer cooking.