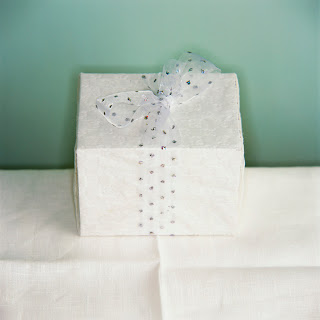 Isn't it just SO FUN to win something? I remember the first thing I ever won…. a lifesize, cardboard robot from the library for reading the most books in the summer reading program when I was in 5th grade. The stuff memories are made of.
I've been having a great time offering giveaways at LifeasMOM. I've now consolidated all my giveaways right here. I'm going to be stockpiling all sorts of great MOM things there over the next weeks and months. Check back often. It's going to be so fun, all the cool stuff! (And I'll remind you here.)
It's basically like my pantry. Only it's clean. And organized.
And there are no half-eaten boxes of cereal to be found.