Giving Thanks
We are a participant in the Amazon Services LLC Associates Program, an affiliate advertising program designed to provide a means for us to earn fees by linking to Amazon.com and affiliated sites. We participate in other affiliate programs as well. For more details, please see our disclosure policy.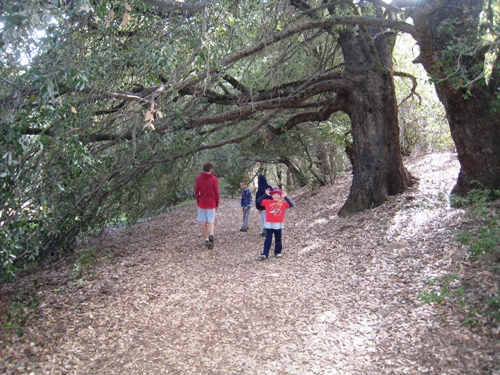 Things I'm giving thanks for today, in no particular order:
1. Cute kids
2. A cute husband who "rode herd," while I was in The Cookbook Writing Zone. I was able to turn it in a day early. (Apparently, I surprised a certain editor that I was on schedule. C'mon…. I want the A.)
3. Aforementioned editor who has been very kind and patient with me during this process.
4. Sunshine and cool breezes.
5. Good friends who've encouraged me continually throughout this past month.
6. Netflix.
7. A soft bed.
8. The ability to write — and checking off something from My Bucket List.
9. New opportunities and an open calendar.
10. Jesus.
I will give thanks to you, LORD, with all my heart;
I will tell of all your wonderful deeds.
I will be glad and rejoice in you;
I will sing the praises of your name, O Most High.
What are YOU thankful for today?