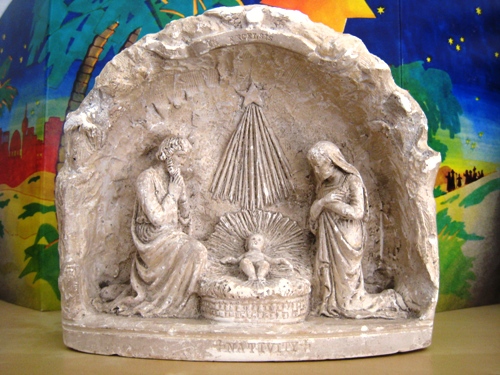 It's easy to get wrapped up in the Christmas fun that we do for our families. I know. I often have the best intentions to share with others outside of our family, but it doesn't always happen. For me, I know it is helpful to have a list of ideas ready to slip into the budget, so that I can give freely.
Here are some ideas on how you can give to others all year long and especially at Christmas:
What are your favorite ways to share with others?