Giving to Others at Christmas
We are a participant in the Amazon Services LLC Associates Program, an affiliate advertising program designed to provide a means for us to earn fees by linking to Amazon.com and affiliated sites. We participate in other affiliate programs as well. For more details, please see our disclosure policy.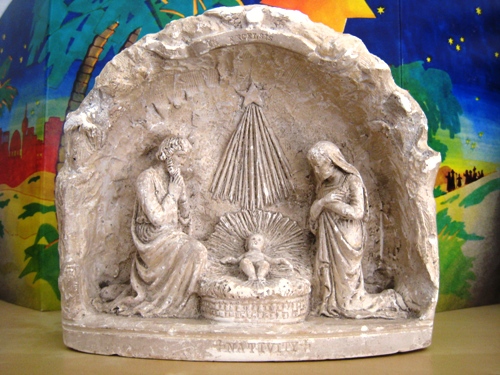 It's easy to get wrapped up in the Christmas fun that we do for our families. I know. I often have the best intentions to share with others outside of our family, but it doesn't always happen. For me, I know it is helpful to have a list of ideas ready to slip into the budget, so that I can give freely.
Here are some ideas on how you can give to others all year long and especially at Christmas:
What are your favorite ways to share with others?